3 best ways for Learn Spanish in Bangalore
Have you chosen to learn Spanish in Bangalore? Your decision is good. Because Spanish is the 3rd language in top ten International languages. 330 million people speak this language. Therefore a lot of people are learning this famous language today. It can assist you both in travels around the abroad and in many businesses.
How to be a good speaker in Spanish language? This content will help you regarding it which procedure is best for you.
[divider scroll_text="Go To Top"] [space height="20″]
Hi All, We are glad to inform that we have started Spanish classes in Marathalli, Bangalore as well. Please visit our website https://marathahalli.iifls.com of Marathalli Branch for more details.
[divider scroll_text="Go To Top"] [space height="20″]
#3 Learning Spanish with Best Books and Best Mentors
Best books are very popular way to study Spanish. But one thing, without mentor you cannot go to right path. For example, you have a lot of best reference books in Spanish but it doesn't mean that you can understand each and every meanings. Remember, books can't talk with you! You can't utilize them to listen and repeat Spanish words and sentences. So you need a guide and best tutorial class. Therefore, we are providing best trainer and popular books as you want.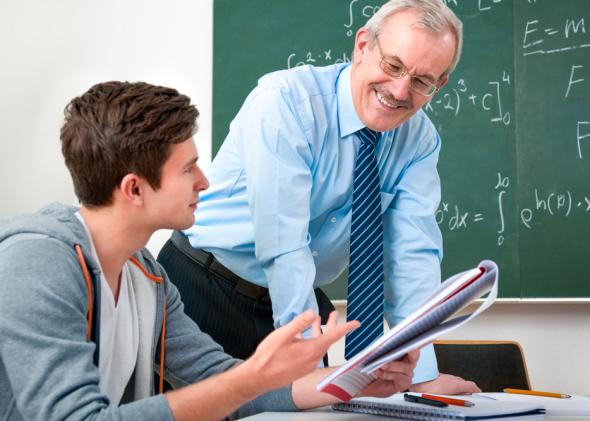 #2 Taking a Best Institute for Spanish
How to choose the best place to learn Spanish in Bangalore. You have experienced teacher but don't have good environment in class room, you feel bored and never learn this course. Suppose hundred or thousand students have one batch. Can you understand and learn comfortable in this class? Obviously cannot do well and feel unpleasant. So our learners! We are providing very small group an each batch like less than 10 students.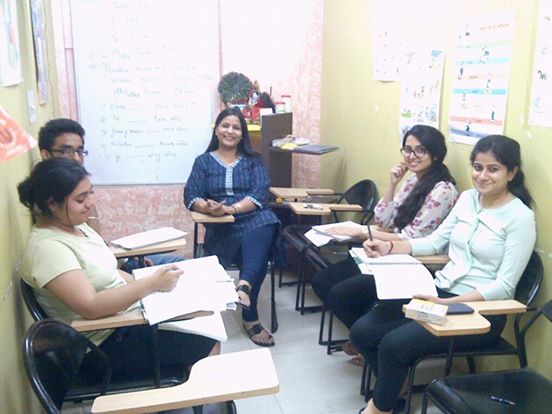 #1 Learning Spanish Using Software Techniques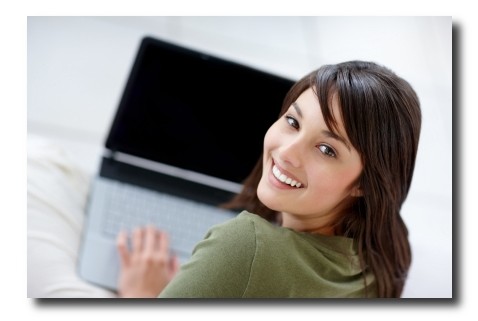 Using software techniques means it's a computer-based learning. After completing Spanish class you can practice in Computer like Voice recording technologies, Spanish native-speaker recordings, Fun and interesting language learning Games, also included Spanish verb conjugation activities in these programs; it made studying both fun and easy. Today, software programs are better than other for practice. Therefore, we are offering this kind of facility.
You can study this popular language fast and easy by our simple study process, experienced and highly qualified instructor, very good study environment. Indian Institute of Foreign Languages that gives you appropriate tips and suggestions.
Then you can directly visit our popular Spanish Institute in Bangalore that assist with reading, writing and speaking Spanish. Few people are simply studying a new language. It is not sufficient just to learn some words or sentences. If you can say various words but not a complete and meaningful sentence then it will not be useful in your life and it is not a complete learning. So we are proffering to complete course in different levels with step by step. Also we are offering for newcomer, intermediate and expert levels.
Here every minute, every day you can get surrounded by Spanish speaking opportunity without feel shy. Yes, it's an expensive language in the current generation but not an expensive for learn to Spanish in the classes.
As our pupils need, we are offering demo class to know more about this course, teaching style, regarding our teachers, study materials and overall our institute. We may help you to grow up your Spanish language Training and it will very useful in your bright future.