Corporate Training for Foreign Language​
Bangalore is a hub for most of the MNCs, BPOs & KPOs. Due to globalization and a drastic increase in business startups, there is a demand for foreign languages. To cater to the needs across the world, language should not be the barrier.
We the Indian Institute of Foreign Languages is a renowned institute for corporate training for foreign languages, which is located in Bangalore. You can find us in Banashankari, Marathahalli, Jayanagar & Rajajinagar. Other than training different foreign languages in our institute for individuals, we do provide training for corporate, wherein we send our language experts to company/college premises to train the different foreign languages. We are specialized in German, French, Spanish, Japanese, and English. We give customized training program to suit client skill requirements with a structured training module and duration.
Our Clients
Course offered
Indian Institute of Management

German

French

Spanish

 Adobe Systems Incorporated
German
 Societe Generale
French
Orange Business Services
French
 Lekha Wireless Solutions

 

Japanese
 Biocon
Spanish
KPIT Technologies
 

French

German

 

 

 Keystone
Accent Neutralization
 Indegene

French

German

Eurofins IT Solutions India Pvt Ltd

French

German

English

 Hexion

 

Accent Neutralization
 XIME

French

German

Spanish

Harman International
German
TATA Hitachi Construction Machineries
Japanese
CDM Smith Global Services India Pvt Ltd
German
 Altran Technologies
 

 

French
Otis Global Services Pvt Ltd

 

German

Accent Neutralization

Rolls Royce
         
German
Ingersoll Rand
English & Accent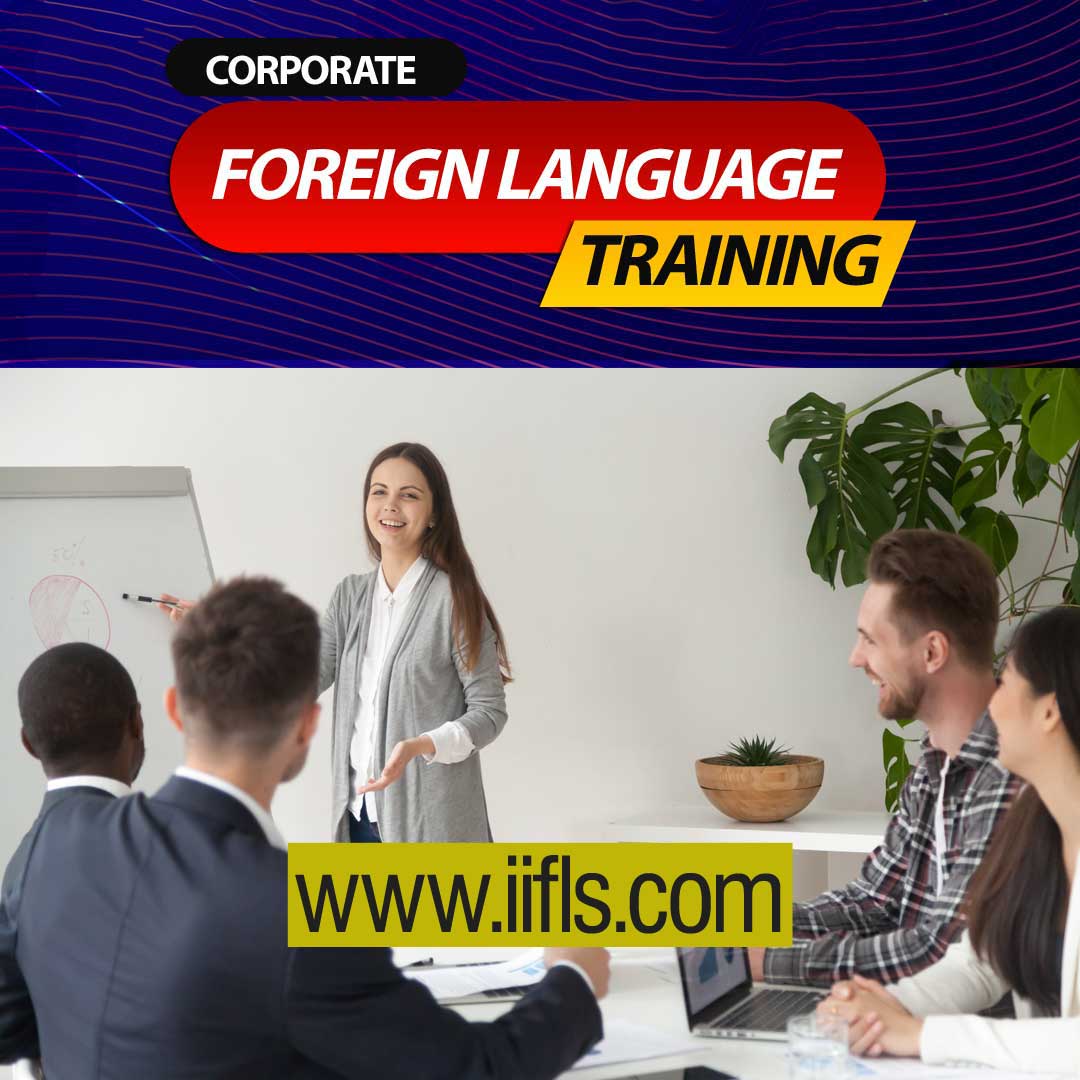 As a leading corporate training institute in Bangalore, we make sure our customized language training programs help the individual to achieve their objectives of learning a foreign language so that they can achieve their organizational objective.
We have trained in different foreign languages, our clients are Adobe Inc, IIM Bangalore, Indegene, Biocon, Hexion, Ingersoll Rand, Keystone Automotive, Altran, Orange Business Solutions, Quest Global, Lekha Wireless Solutions, KPIT Technologies, Tata Hitachi, Eurofins IT Solutions, Otis, CDM Smith, XIME, R.V Institute of Management, Adarsh Group of Institution and many more….
We offer training programs and workshops for professionals, employees, managers, business owners and for all those who are in need of French/German/Japanese/Spanish for their business. In today's competitive world many corporates intend to expand their business across the world, as a consequence building relationships with global business associates is inevitable. In one or the other situation, the interaction with the international business partners becomes unavoidable. The customer and client interaction in everyday situations might involve phone calls, messaging, e-mails, enquiring, selling, purchasing and many other activities which require a particular means of communication that is to say a particular language.
So in order to improve efficiency and make a better interaction possible a very comprehensive and more professional training is required.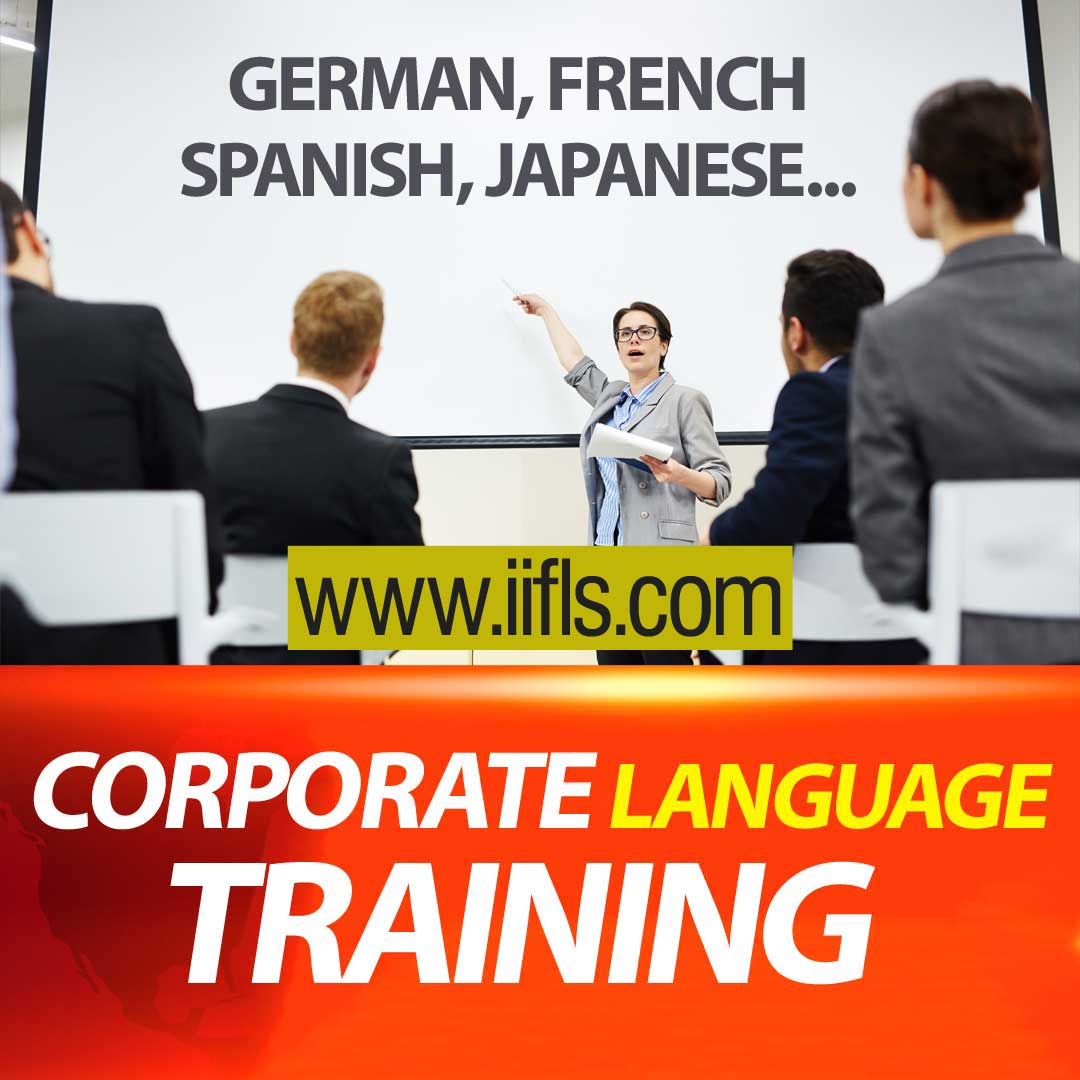 Learning business French/German/Japanese/Spanish
Learning a foreign language for business requires a great deal of knowledge of different sets of terminologies ranging from words and phrases that are used in everyday life to the friendly chat in a get-together to a serious discussion in a meeting and to a more precise technical elaboration of business situations.
The hardest part of the learning would be the pronunciation of words themselves. While speaking one has to make sure that the listener understands exactly what is conveyed to him. One should also learn the pattern of relative prominence of syllables in a phrase or utterance (accentuation) like a native speaker himself, as the purpose of learning the foreign language is to communicate with the native speaker.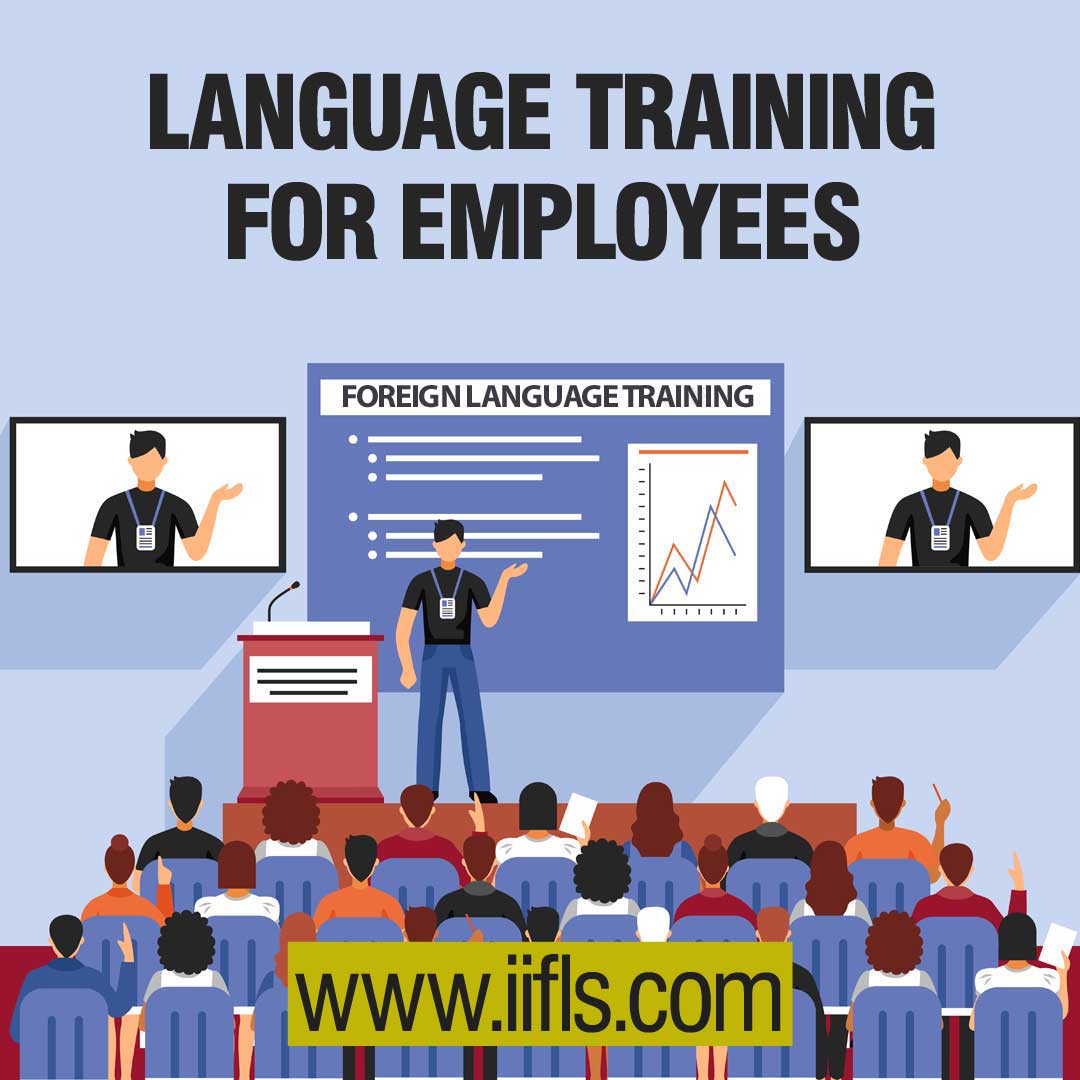 Our comprehensive training includes:
An overview of foreign society and culture
Mastering vocabulary to higher level – learn vocabulary relating to variety of environments including business and commerce –  synonyms
Pronunciation skills – learning how to pronounce perfectly
Listening skills – techniques to grasp the speech quickly
Learning and Improving the grammar skills
Verb tenses, Pronouns & Prepositions
Exercises in Phonetic symbols
Writing skills –Audios and videos to help you learn original conversations
Speaking skills: Building strong confidence in the learner – conversation activities (personal household conversations, chatting with friends and unfamiliar persons) – correct usage of words and phrases – translations into English – building correct sentences – learning to communicate at a professional level
Gaining expertise in Foreign Language with a Business Orientation:
Telephone skills, e-mailing, creating convincing presentation, enquiry – questions & answers – dialogues
The training module comprises of self-learning and easy-to-follow exercises with crystal-clear explanations.
When companies learn to say "Hajimemashite!" – Foreign Language Training for Business
language training for business: What would you do if your company bagged a contract with a Japanese client? Well Google Translate will be of little help in translating a few words for you into Japanese… so what would happen if your client came down to visit your company?
Lekha Wireless Solutions Private Limited a company that provides end-to-end solutions in the areas ofWireless Communications and Embedded Systems had signed a contract with a client in Japan. The company approached our institute, Indian Institute of Foreign Languages, for training sessions on Japan as a country,Japanese work culture and phone as well as e-mail etiquette that needs to be followed while handling a Japanese client. We provided the company with an intensive training session along with simple greetings like how to say "Good morning", "Good evening", "Thank you" and many more.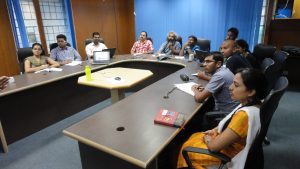 The training was filled with fun and laughter, as trainees started  practicing to greet in Japanese, exchanging business cards the Japanese way and keenly listening how to make a telephone call to their client in Japan. Works ethics and the importance of time were stressed during the session. The understanding of Japanese culture is essential to know how to behave, greet and talk in a Japanese work environment. Food habits and dining etiquettes were also taught, which helps in hosting a nice lunch or dinner party for clients.
Bow and greet, greeting a person who is professionally at a higher level than you are, greeting colleagues who are professionally at your same level in your company, and greeting every single person in a group or crowd were taught, as giving respect to each and every person is very important in Japan.
At the end of the session the trainees were practicing everything taught to them and were confident of impressing their clients in Japan.
Indian Institute of Foreign Languages is committed to educate corporates, companies, educational institutions, Governments and individuals with cultures of different countries and a systematic training in learning of many foreign languages and their certification.