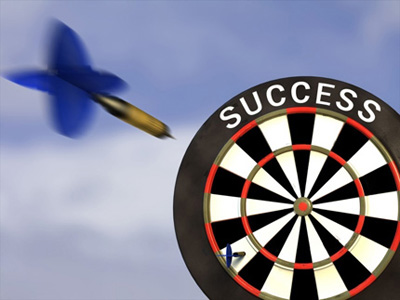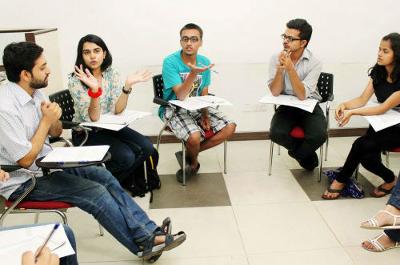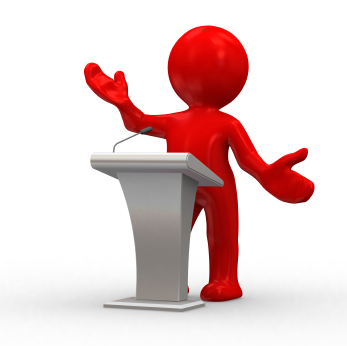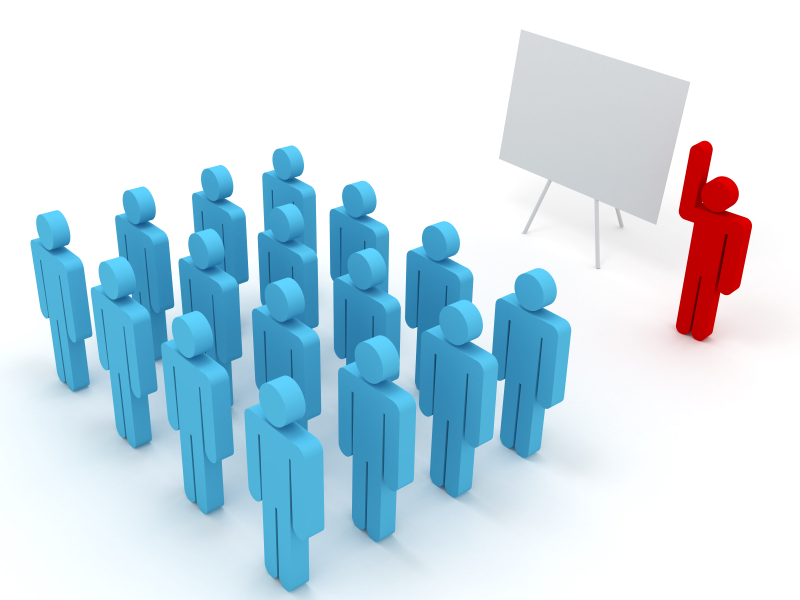 Advanced English courses Bangalore
Indian Institute of Foreign languages greets you to join Advanced English Course Bangalore. This course is best for those who can speak, read, understand and write average English and wish to further improve their English language skills. This training assists you to enlarge your Vocabulary, Frame right sentences, develop your reading and comprehension and advance your English skills. Learn Advanced English in Banashankari at Indian Institute of Foreign Languages and get sufficient practice on GD (Group discussion), Improving presentation skills and Email/SMS writing. At the end of the training you will be capable to talk fluent English in every place, use advanced words, get a very good command over grammatical mistakes and will have a good understanding of the UK/US accent. In short you will be capable to express your thoughts and ideas more effectively.
Hi All, We are glad to inform that we have started advance english classes in Marathahalli and Jayanagar, Bangalore as well. Please visit our website https://marathahalli.iifls.com of Marathalli Branch for more details. Please visit https://iifls.com/foreign-language-courses/ for Jayanagar Branch.
Join Advanced English at Indian Institute of Foreign Languages 'a institute for the real time training'
Advanced English classes in Bangalore: Kinds of Adverbs, Adjectives, Idioms, Several tenses, Making strong Vocabulary, Applying Grammar in sentences.
Accent neutralization and fluency: Basics of US/UK English, Introduction to Consonant and Vowel Sounds, wording analysis, Intonation and Syllable strain
Communication Skill- 1: Listening and Speaking Effectively, Fluent English Communication, Phrases, idioms and proverbs
Communication Skill- 2: GD and extempore, Evaluation and Testing, Writing Skill like email/sms etiquettes, Business Correspondence, Reading Skill like Pitch, Focus on syllable strain, Intonation, Average English and smart English
Hurry!!! Join our English language course today and pursue your dream career in one of the many MNC's in Bengaluru.
Needful English for the Real World
Personal Communication : With Organization Staff, Relative, Unknown person or Friends
Interview Skill : PI techniques and CV format
Business Communication : Talking with Manager or CEO, Company meeting, Customer/Client, Telephonic communication
Speaking in Public Place and Personality Enhancement
Dress Code and Body language, Managing Stress, Enhancing Confidence and killing Nervousness, Meeting Decorum and Presentation Skill
After completion of intermediate course, students can join advance English course. Students who speak and able to understand English but want to improve fluency and professional speaking skill  can join advance English course .
Course Details
English Grammar
Conversation practice
Vocabulary building exercises
Accent neutralization
Professional writing skills
E-mail and letter writing
Soft skills
Interview Skills
Telephone etiquette
Group Discussion skills
Public Speaking skills
Video/Audio training (Listen, Watch and Speak)
Certified and Expert Trainers
Course Duration of  Advanced English Course Bangalore : 50 Hours Weekdays /Weekend classes available
Course Fee : Contact 906 603 8847
Benefits of advance English classes
Helps graduates improve professional skills
English speaking fluency will be improved
students can write letters and emails confidently
reduces grammatical mistakes while speaking and writing