Advantages of Joining German Language Class in Bangalore
It is now easy to speak and understand a German Language smoothly.  You can feel comfortable to understand this language from first day. It is the effortless way to begin speaking a new language today.
Nowadays it is becoming very popular and Millions of people speak this language. It is also an International language, which is spoken the worldwide. Today's German is one of the largest industrial country in the abroad and although a lot of Germans are speaking their native tongue. So you are planning a trip to German therefore you should learn their language. If you can speak, German will come in handy. It is much better to speak the language of the locale you are visiting and it assists you settle in peaceful Germany.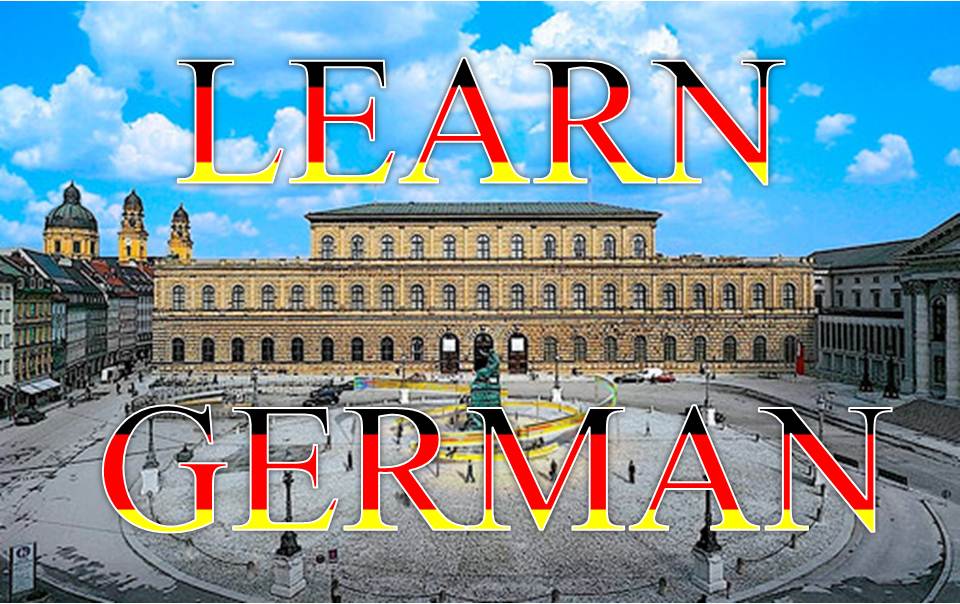 Why you should prefer German Classes in Institute:-
You need a tutor to learn German language who can teach you the basic rudiment of this course. Our institute that provide German Classes in Bangalore. Determine to attend this classes in Bangalore that would assist make a weak student good and good student a superior. If you are a beginner or intern then it is a best institute for you in Bangalore. You can discuss freely with us regarding your training.
The one and only process is to study this language that is to be very well-known with its sounds of letters, vowels and consonants which are fully different from English pronunciation. Therefore you have to join coaching classes which can assist you a lot in learning and here you will get to know about your fault and feedback very fast.
If you are a teenage, you have the time and ability to learn another language easier than when you are aged and learning German language at this time than surely we will help you to study in your adult life. Our organization can assist you in several ways to being fluent like from getting good score in an examination to situating a job in a country or business where German is prepotent.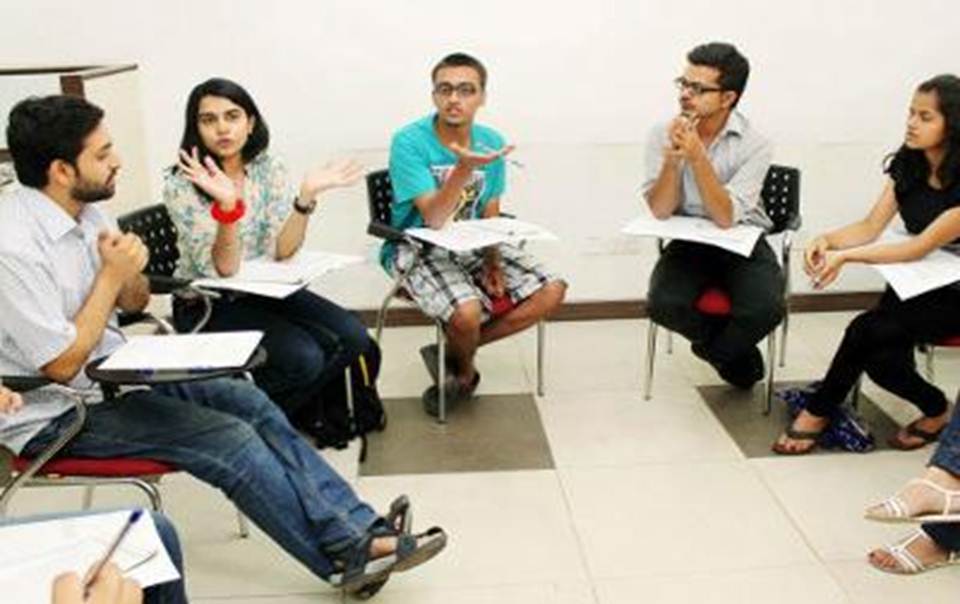 We have professional trainers who have years of experience in this language. We are providing well-furnished classroom, learning environment, friendly mentors, study materials, Conversation and group interaction with German Language, IPA (International Phonetic Alphabet) and the major thing that we are taking less than 10 students in each batch. It's the biggest benefit for pupil to learn comfortable and clear their doubts with hassle free.
If you have interested to increase your abilities in a small amount of duration then you may join weekend and summer time training course. Or you can join weekly classes for a few hours. Surely you will improve your vocabulary skills with good fluency in German Language.
Start your Class from Today:-
We are always with you. From the beginning you may not be able to master in the German Language, but after attending some classes in our institute you will be the master of your own. Don't feel shy or nervous to ask any queries with us. We have solutions of your all kinds of queries. Why are you waiting? Visit our website and register for your demo classes.