German Classes in JP Nagar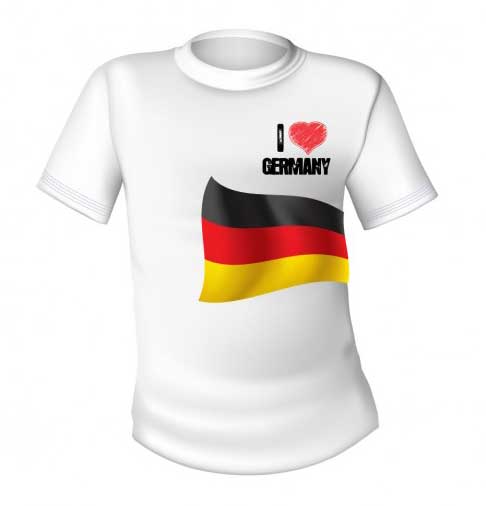 German language learning is governed by Common European framework of Reference for Languages. As per the CEFR standard, all European languages are categorized into 6 levels. These levels are a mark of the achievements of a learner in 4 different areas of language learning i.e., Reading, Writing, Speaking and Listening.
In German the CEFR is referred to as GeRS (Der Gemeinsame europäische Referenzrahmen für Sprachen). The six levels according to CEFR are A1 (Breakthrough), A2 (Waystage), B1 (Threshold), B2 (Vantage), C1 (Effective Operational Proficiency) & C2(Mastery). These levels are assessed based on an International proficiency exam conducted by Goethe Institut (Alias Max-Mueller Bhavan) throughout the world.
Each level requires that a student spend the prescribed hours of learning before appearing for the above mentioned exam. Our German classes in JP Nagar are well equipped to train students who wish to appear for these exams. The students are trained in each of the four modules of German language. The most important factor which has made Indian Institute of Foreign Languages a successful and trusted foreign language institute in Bangalore is its trainers. Our team of facilitators are very knowledgeable, experienced and student friendly.
The Goethe-Zertifikat (A1-C2) exams are conducted every alternate month. However the number of seats per session is very limited. In general we start atleast 2-3 new batches of German classes in JP Nagar each month to cater to the high demand from students who wish to start their exam preparations well in advance.
Once a student has enrolled to our German classes in JP Nagar we provided a wide variety of study material and other resources to equip them to face the International German language proficiency exam. Most of our students finish their A1 and A2 level within a short span of 4-6 months of intensive classes. We also provide a course completion certificate to each of our students after successful completion of their course with us.
Hurry up!! Enroll today in our weekday or weekend German Classes in JP Nagar.
Don't wait for this opportunity to pass by.
[divider scroll_text="SCROLL_TEXT"]
Our Branches
Indian Institute of Foreign Languages – Banashankari
Indian Institute of Foreign Languages – Marathahalli