Spanish Language Classes in Jayanagar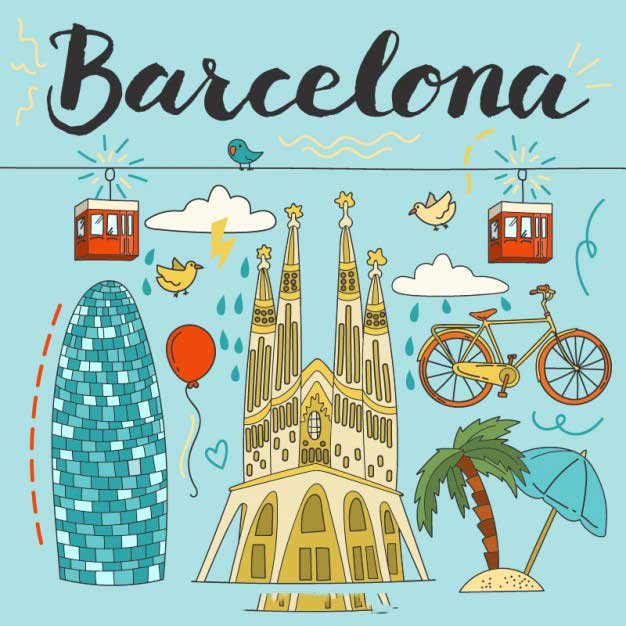 About Spanish Language:
Spanish is the only language which has two name i.e.,"Español" and "Castellano"as it originated in the Castileregion of the Iberian Peninsula of Spain. It belongs to the Ibero-Romance language family.
Spanish is spoken by close to half a million people across 20 different countries mainly in South& North America, Africa and Europeeither as their1st official language or as their mother tongue.
The spellings and pronunciation in Spanish are very straight forward and easy to learn. This means a student enrolling for Spanish language classes in Jayanagar doesn't have to struggle with vowel sounds that are mute, accented or guttural, like those in French or German. Howeverits vocabulary is influenced mainly byFrench, English and Arabic words.
Spaniards are passionate about music, dance, architecture and football. The famous Latin American dance forms like salsa, cha-cha-cha, rumba, mambo, Paso dablo and samba are practiced throughout the world and their musical forms like flamenco, guitar have their own unique style. Many Spanish artist like Ricky Martin, Jenifer Lopez, Enrique Iglesias have topped the US and World music billboard. Knowledge of Spanish can help to really enjoy their songs deeply.
Our Spanish language classes in Jayanagar helps a student to not only learn the language but also Hispanicway of life & their culture. The text book followed by us is designed by Instituto Hispania / Instituto Cervantes. This official textbook introduces a student to language, grammar, phonetics and culture aspects of Spanish.
Indian Institute of Foreign Languages is delighted to announce the opening of its 3rdforeign language institute in Bangalore. We will be shortly commencing our customized, weekday and weekendSpanish language classes in Jayanagar.
New Batches Commencing Shortly!!!!!! Join Today!!!
[divider scroll_text="SCROLL_TEXT"]
Our Branches
Indian Institute of Foreign Languages – Banashankari
Indian Institute of Foreign Languages – Marathahalli