Why should you Choose World-class Language-Japanese?
Japan is one of the most growing and populated countries in the world. There are total of 127 million populations there. Tokyo is one of the world's most attractive and populous capital. The Japanese language is the ninth position in the world's top ten languages.  Japanese language instructions accept more attention in schools than English instruction in the USA as it is very hard to learn. Generally, every Japanese pupil takes English language courses from the seventh class to their final year of high school.
Japan has a lot of pronouns for use on several occasions and several pronouns for teenage, boyish, girlish and elders. This language vocabulary has been heavily influenced by other languages like Dutch, Chinese and English. Nowadays Japanese cartoons and video games are well-liked in society mainly youth ones. They enjoy playing and reading them in their leisure time. There are countless video games that do not reach the Western areas and in order to play these games, you should know their language.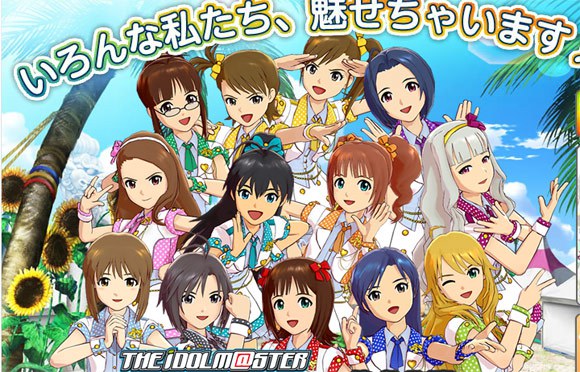 This language's alphabet is totally different from the western alphabet like English, French, German and Italian. If you are interested to speak it for your business reason or simply want to take a trip there, it can be intimidating to begin studying a language so different from your own. These language verbs are inflected to differentiate what the speaker perceives moment by moment. So, the time expressed in its sentence is fixed at the user's present time.
Hi All, We are glad to inform that we have started Japanese classes in Marathahalli, Bangalore as well. Please visit our website https://marathahalli.iifls.com of Marathalli Branch for more details.
 Japan remains the second-largest economy than China and India in an international basis. Japan exports automobiles and there are strong manufacturing electronic instruments and robotics. This country is known for its manufacturing and engineering strength. Therefore, there opens door to employment in several occupations like engineering, semiconductor industries, agricultural industries, electronics, teaching, travel, translation, interpreting. In the USA it can also lead to a growing affinity with Japanese employees mainly in the engineering sector, that should be studying English or with contacts with Japanese organizations worldwide.  So if you can speak it then it improves your opportunities of success in job markets dealing with Japanese organizations or companies. Learning Japanese can be an amusement task, as well as a major one.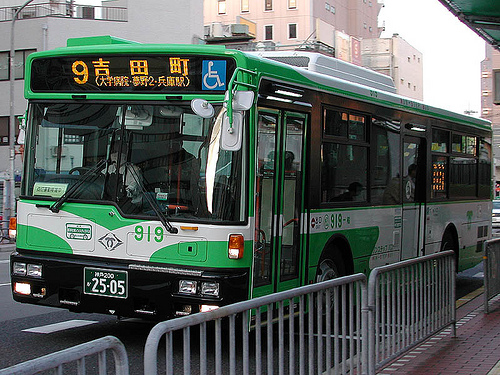 Even if you are simply a casual tripper, studying it can be an advantage since most of the instructions, written in the place's name on the bus, signboards in Japan are normally written in their language. Learning this language to order food, talk with auto and taxi drivers, communicate with local people will enlarge the experience of your tour to japan notably.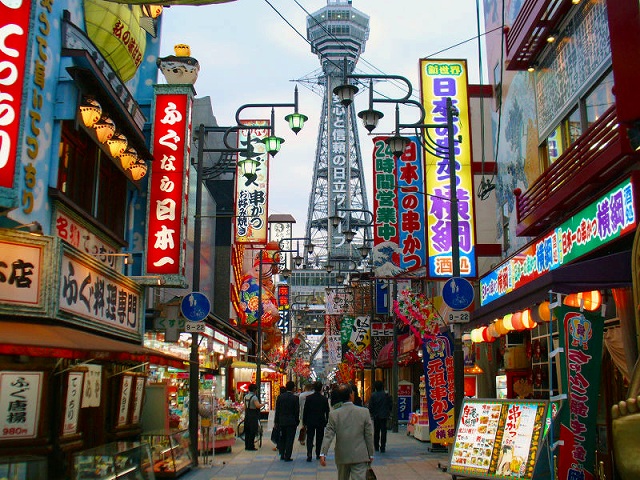 Learning Japanese is one step to joining the ranks of business-related toward the expanding market of South Africa. Learning this language is becoming part of an abroad-class education.
This language is also a hard language to learn if you don't have the proper mindset. If you have already taken the decision to make fluency of it, we can surely assist you. So don't wait just enroll in our Japanese classes in Bangalore today and increase your language skills.