French Language Classes in JP Nagar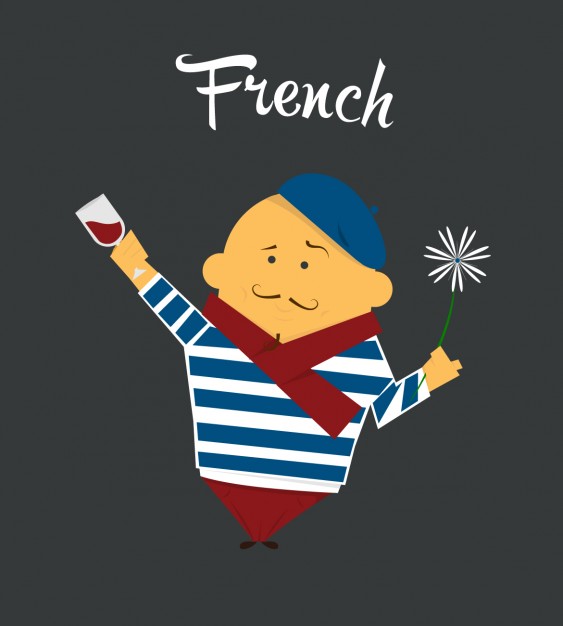 The foreign language market in India is very huge as there is a remarkable upward growth in the number of students pursuing their higher studies abroad and hundreds of multinational companies setting up their franchise in India. French being one such languageis in great demand and we at Indian Institute of Foreign Languages have started reaping benefits from this demand, by starting-off our new French language classes in JP Nagar.
What are the different levels in French Language?
Just like any other international language, French language learning is divided into 3 proficiency levels (Beginner, Advanced and Proficient/Mastery) or 6 individual levels (A1, A2, B1, B2, C1& C2).
In each level, a student is expected to know and master certain concepts of grammar, vocabulary as well as French culture. Indian Institute of Foreign Languages has one of the best French language classes in JP Nagar, where we help our students in their overall preparation for the international French language proficiency exam.
From A1-B2 a student will be tested for proficiency in French language usage and this proficiency certificate is usually referred to as "DELF" and from C1-C2 it is called as "DALF".
Each level is equivalent to a "Diplôme", which is awarded by the French Ministry of Education. These Diplomas have lifetime validity and is accepted throughout the world for education / employment purposes.
In each level the student is expected to achieve certain milestones in the 4 skills of language learning i.e., Listening, Reading, Writing and Speaking. Our French language classes in JP Nagar introduce students to various aspects of French grammar and culture using the syllabus and study materials designed by the French department of Pedagogy.
A1 – B2 levelsprepares a student to understand and reply to formal / informal greetings, introduce one-self and others, talk about weather, time, leisure activities, likes / dislikes, describe items / places / people. Can express hope, desire and wish.Can give and ask for opinion and explain various situations, narrate events. Talk about events and situations of past and present using various timelines.
In C1 & C2 levels a student can listen, understand and talk fluently on complex and abstract topics of day to day life. Hold a debate / argument with native speakers easily without any difficulty. Express views, concerns on topics related social concerns, issues related to unemployment, climate, education etc.
We have regular weekend or weekday classes for individuals or small or big batches of students wishing to learn any level French language classes in JP Nagar.
VISIT OUR NEAREST BRANCH TO KNOW THE NEXT
BATCH TIMINGS AND COURSE DETAILS!!!!!

[divider scroll_text="SCROLL_TEXT"]
Our Branches
Indian Institute of Foreign Languages – Banashankari
Indian Institute of Foreign Languages – Marathahalli