Why to learn FRENCH Language???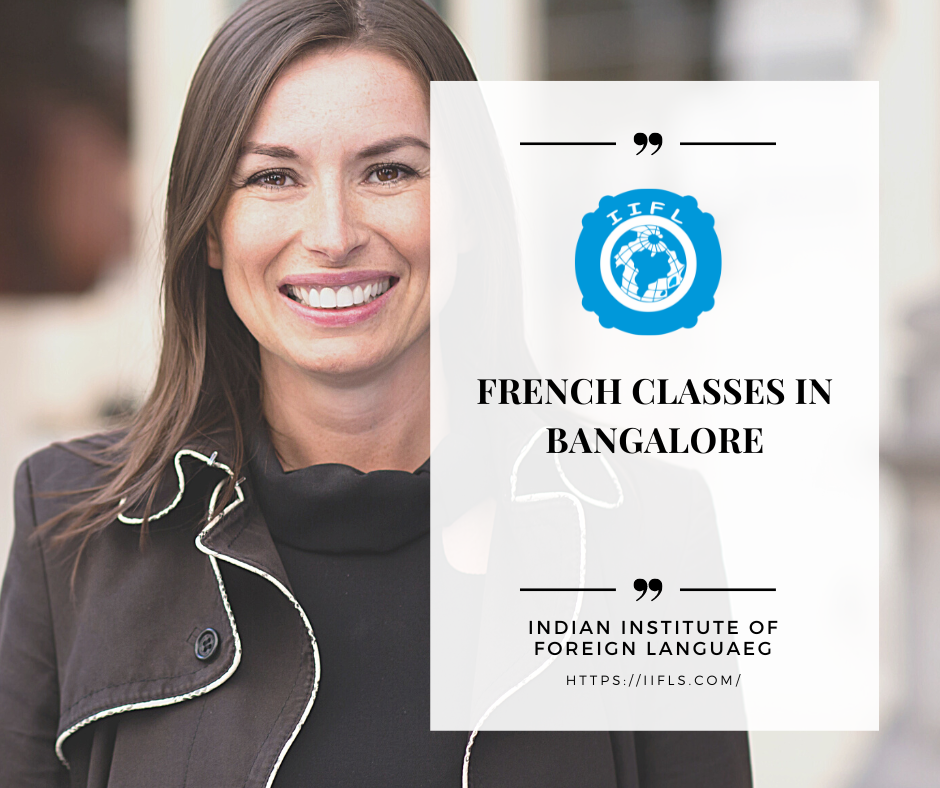 French language is one of the preferred foreign language.
Most of the French Companies have their own branches in India. Like, Capgemini, Societe Generale etc.
Some companies in India who work for Canada Quebec like, HSBC, ORACLE etc,.
Some companies who have French Process like, IBM, AXA, AMAZON etc.
If you know a French la then, is easy way to get preference in worldwide universities and for Scholarship also.
French Language is an language which stands as the most commonly used language after English.
If you know French Language you can apply for jobs in abroad. You can work as Teacher,  Travel and tourism, Air hostesses and Flight stewards, French language translator ,French language expert , French language interpreter , there are lot government  sector jobs also available, many opportunities to teach French in schools and colleges   Most of the Schools have already started to teach French language in India from 5th Standard.
learn french bangalore  -If you are planning to learn french in Bangalore you can visit Indian Institute of Foreign Languages for Further details.