Spoken English Classes in Jayanagar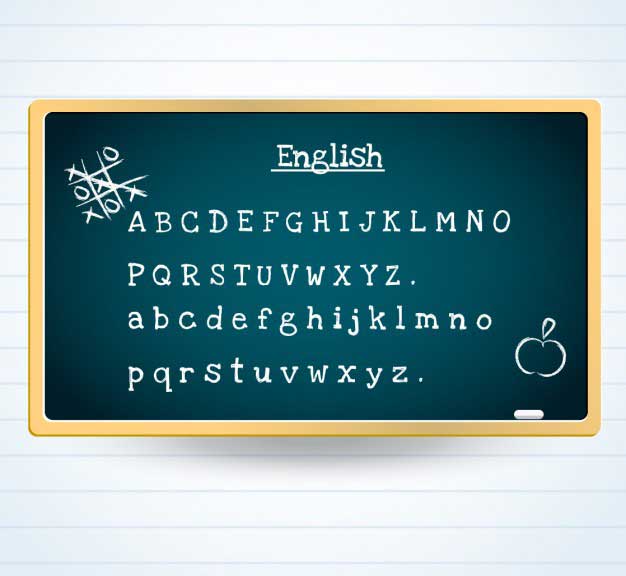 Every human being has to exchange or pass his/her mental thought on to another human through one of the 4 means of communication i.e., reading, writing, speaking and listening.  These 4 skills can be actually grouped into two's – that is to say a person writing something will be read by someone else and if a person speaks he/she will be heard by somebody else.
Speaking and Writing are considered to be input methods while reading and writing are output. Since English serves as the Global language for all purposes and reasons, it is imperative that a person knows to speak English fluently.   Unlike our Indian languages, spoken and written English are two different entities, with lot of variations in terms of usage, pronounciation, grammar etc.,
Our spoken English classes in Jayanagar help our students in mastering this main skill in English which is vital in achieving success in the current educational or employment scenario.
Below are the key differences between Spoken and Written English:
Written English usually needs one person, who produces a document of some sort for later reading and it can be usually edited. However spoken English is live conversation between two or more people and there is not much room for error correction during the flow of speech.
Indian Institute of Foreign Languages is commencing its Spoken English classes in Jayanagar shortly. Our classes are designed in such a way that by the end of the course module each student is able to converse easily in their everyday life and also at work, school, college, among friends etc.,
Written English must follow certain grammar and punctuation rules, while a person speaking English doesn't have to worry much about the grammar, as the main purpose of the spoken English is to strike a successful 2-way conversation between two or more people.
Spoken English is subject to influence from mother tongue and other regional languages, which in return give rise to accents and dialects that, vary from one to region to the other. However this does not apply for written English, as it is has been standardized throughout the world except for slight changes in spellings.
Hurry up!!!! Join our Spoken English Classes in Jayanagar Today!!!
Visit us at www.iifls.com for enquiry!!!
[divider scroll_text="SCROLL_TEXT"]
Our Branches
Indian Institute of Foreign Languages – Banashankari
Indian Institute of Foreign Languages – Marathahalli