Spoken English Classes in Rajajinagar
SPOKEN ENGLISH and EFFECTIVE COMMUNICATION CLASSES AT IIFL
Spoken English Classes in Rajajinagar: Indian Institute Of Foreign languages offers training programme for effective communication. Since English is an International language, various courses have been offered to master the English language. At Indian Institute of Foreign Languages, The courses are designed to suit the needs of each student which caters to everyone's requirement.
Indian Institute of Foreign Languages, being the best Institute, offers three levels of communication in English: Basic English, Intermediate English, Advanced English classes in Bangalore at all the branches.
Training is offered for corporate and business English in order to suit the needs of corporate employees and business sector.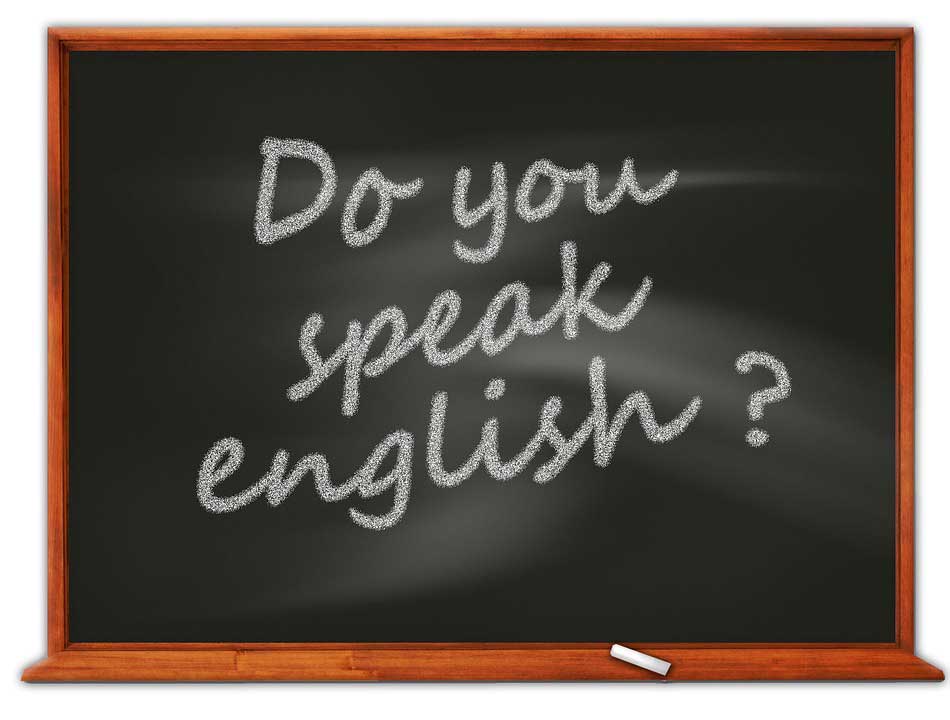 The English trainers are experienced and committed to ensure successful learning. For further information, please contact ………………..at rajajinagar, Bangalore.
Here, the trainers adapt different teaching strategies and techniques and ensure a comfortable environment while learning. They create an environment to learn a  language effectively which helps them excel and reach their goals.
ENGLISH COURSES  AT Indian Institute of Foreign Languages  – EFFECTIVE COMMUNICATION
When we talk about communication, speaking skills are very much needed for effective communication. Students are trained to develop  their vocabulary so that they are able to adapt context related vocabulary with different sentence structures. Effective speaking involves usage of accurate grammar along with fluency as well. Since the classrooms are equipped with multimedia, a good environment for language learning is all set which makes the students dive into the environment and communicate effectively.
Moreover, students are evaluated periodically and after the completion of the course, a course completion certificate is provided by the institute.

DIFFERENT LEVELS OF ENGLISH LANGUAGE COMMUNICATION
BASIC ENGLISH
Basic English is a beginner's course for  aspirants  of  better communication. At this level, knowledge of phonics is developed and its application is taught. This enhances the student's efficacy in reading and writing skills. Also, simple sentence structures along with grammars taught  effectively.
Basic level
This is a beginner's course who aspire for better communication.  At this level, we develop the knowledge of phonics which enhances the students' efficacy in reading and writing. Also, simple sentence  structures along with grammar which can be used in their day to day life is taught helping them to communicate easily.
Syllabus covered
Phonics which develops reading and writing skills enabling them to spell correctly.
Basic vocabulary.
English grammar.
Speaking and listening skills.
Activities to improve conversational skills.
Role play to develop language skills.
Basic skills for writing.
Contact us now for Spoken English Classes in Rajajinagar
Intermediate level
In this level, we help the students to build the existing knowledge of English enabling them to perform various activities to enhance their communication skills. The student becomes much more confident in comunicating without any hesitation and with ease.
Syllabus covered
English grammar which covers active and passive voice, direct and indirect speech, and different tenses.
Using question tags while communicating, conditionals, and negotiation skills
Writing simple letters, paragraphs, creative writing, and story writing.

ADVANCED LEVEL
Advanced course will enable the students to master their language in all aspects of language learning. At Indian Institute of Foreign Languages, students build confidence in group discussions, debates, arguments and presentations. We develop their lexical resource, and help them to be cohesive and coherent, both in writing and speaking.
Syllabus covered
Exercises for reading and writing in different contexts.
Presentational skills
Public speaking skills
Expressing opinions.
idiomatic language
Usage of idioms and phrases
Other soft skills such as body language, voice modulation, accent and pronunciation.
All the courses are designed with flexible timings with 1-3 hours per day. The course duration is about 40 hours. We conduct weekday and weekend batches. Please feel free to contact at this number………… at our banashankari branch for further details.
B CAREER ENGLISH
Indian institute of foreign languages offers 'career English course'
Why should one pursue this course? What is the importance of career English?
Career is important in one's life as it determines your occupational success. There are various careers in different fields: Medicine, Engineering, Architecture, Law, finance, Business administration, education, Pharmacy and so on.
To communicate, 'English' has become very essential. Each field demands a language applicable to its subject. So, Career English is definitely different from that of the language used normally in one's daily life. Here at Indian Institute of Foreign Languages, we customize the course as per the student's career or profession to build the required proficiency in their communicative skill related to their profession.
The trainers understand the needs of the student as they are highly experienced and customize the course which is beneficial to the student in his or her respective profession.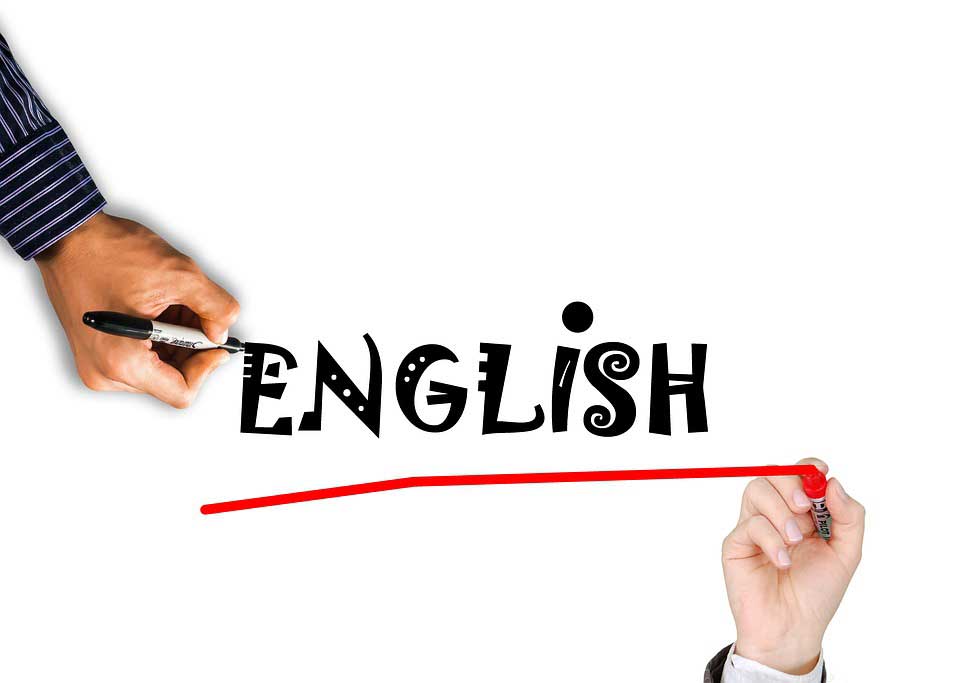 English and strong career
"English' is the Lingua Franca of the world. In the present world of globalization, Many MNCs have emerged from different nations to create a global environment. English is definitely an essential part for everyone to communicate effectively. This determines their interpersonal relationships in the business dealings. Hence, language skills are important to build a strong career.
Many students are unable to succeed in their careers as it demands a proficient English. Students also fail to prove their efficiency in their respective professions despite of being technically sound or having relevant subject knowledge. This hampers their promotions and also further growth in their respective professions.
Now we know the importance of 'career English'
What is Career English? Let us know some features about it.
Career English is required in corporate offices, Banks, hospitals, educational institutions ( as a faculty), business sectors etc.,
Career English is applied in group discussion, presentations, email writings, soft skills such as speaking etiquette, etc.,
Contact us now for Spoken English Classes in Rajajinagar
Benefits of 'career English'
Students develop excellent English relevant to their career which helps them to achieve success in their career.
Become more confident and build good rapport in their professional environment.
Students have good opportunities in their field
House-wives and women can also think of their career.
Improves your social life as you become more confident in speaking.
C  ACCENT TRAINING
Accent training is essential for those who can speak a  moderate English. Why is accent modification required? Well, there are many accents in English language due to social, cultural and geographical differences. For instance, the accent produced by a Chinese is different from that of an Indian or Japanese, Similarly, the accent of a native speaker is totally different from speakers of other countries. In this case, understanding the language becomes difficult and also leads to confusions and misunderstanding. To have a successful deliverance of the language and effective communication, accent training plays an important role.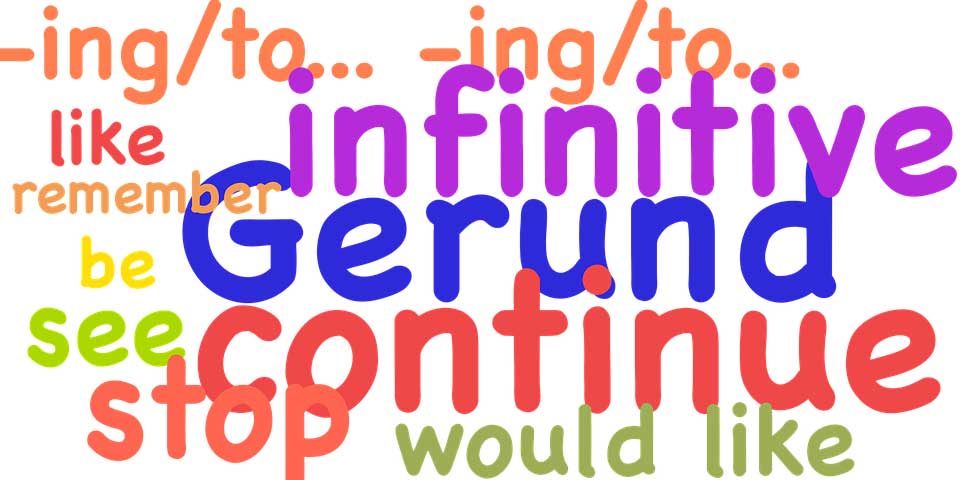 What is accent training?
Accent training enables you to pronounce the speech sounds accurately and to develop new speech habits.
Which accent to follow? There are basically two important accents which are popular and accepted worldwide. "British accent' and "American accent" are the two standard accents.
Also, it is quite obvious that people tend to have mother tongue influence on whichever language they speak. It is necessary to neutralize their accent. Hence, here at Indian Institute of Foreign Languages, trainers focus on reducing the mother tongue influence and eventually help them to neutralize the accent.
Due to the globalization, we know that many multinational companies have emerged leading to business growth. So, people working at call centers, MNC's and corporate sectors have to often deal with foreign clients and communicate with them in the international language 'English'
It is often good to develop an accent which is widely accepted so that the communication becomes easy and fruitful. Indian Institute of Foreign Languages offers a comprehensive accent training course at all the branches. In addition we also provide study abroad services.
For further details, please contact our main branch at Banashankari and mail us in case of any queries.
Contact number: 080 46805600
Email: contact@iifls.com
Website: www.iifls.com
Distance between Indian Institute of Foreign Languages (Rajajinagar) and other prime locations are as below:
Malleswaram: 1.5Km Approximately
Vijayanagar: 3Km Approximately
Basaveshwara Nagar: 3Km Approximately
Mahalakshmi Layout: 2.5Km Approximately
Magadi Road: 2Km Approximately
Mathikere: 3Km Approximately
West of Chord Road: 1Km Approximately