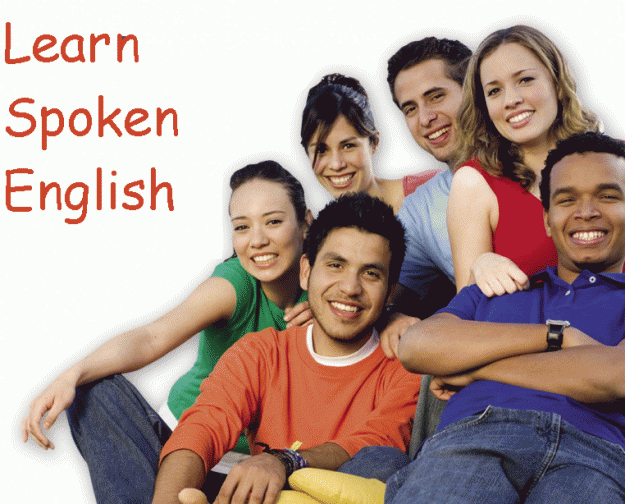 Indian Institute of Foreign Languages provides spoken English classes in Bangalore
We offer five different levels of training in English:
Each level has different Curriculum.
Our training is very systematic and designed for all kind of learners. We connect with the students in a positive way and help students to do better. Our productive and professional altitude ensures proper care for our students.
We aim at becoming one of the good trainers for spoken English classes in Bangalore.
Hi All, We are glad to inform that we have started Spoken English Training in Marathahalli, Bangalore as well. Please visit our website https://marathahalli.iifls.com of Marathalli Branch for more details.