IELTS Classes in Jayanagar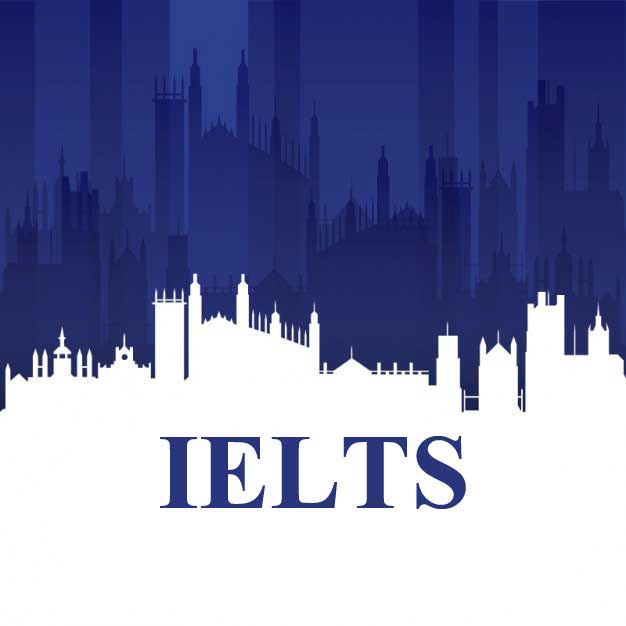 Introduction to IELTS:
Below is a brief background about IELTS and the list of reasons why an individual should enroll in our IELTS classes in Jayanagar:
Of the 7.5 billion people on planet Earth, only 375 million people speak English as their mother tongue, which means the remaining world population speaks English as a second language or does not speak / understand English at all.
Most of the non-native speakers of English having trade and business relations with the developed countries of the world, where English is the official language, must learn to communicate in English out of sheer necessity and also to have a successful business relationship with their clients / customers.
The English spoken outside of "Anglosphere" (English speaking countries) is not standardized, mainly because of the mother tongue influence (MTI) of the non-native speakers on English language. Hence this presented the background for establishing an international standard to gauge the proficiency of a non-native English speaker.
Among the dozens of English proficiency tests conducted by various educational institutions across the world, International English Language Testing System (IELTS) has gained much popularity over the years. The results of this exam are accepted by educational institutions, universities, immigration offices and embassies in major countries like Australia, Canada, the United States of America, New Zealand and United Kingdom.
Indian students and working professionals must prove their English proficiency by taking IELTS exams either for continuing their higher education, for employment or for immigration purposes. Our customized IELTS classes in Jayanagar will definitely help such individuals to achieve their desired score in IELTS and in return their Visas.
In India IELTS exam is being conducted by IDP or British Council. The IELTS results are valid throughout the world.
Contact us to know the next batch timings for our new IELTS classes in Jayanagar!!!
Indian Institute of Foreign Languages
 
[divider scroll_text="SCROLL_TEXT"]
Our Branches
Indian Institute of Foreign Languages – Banashankari
Indian Institute of Foreign Languages – Marathahalli