French Language Classes in Jayanagar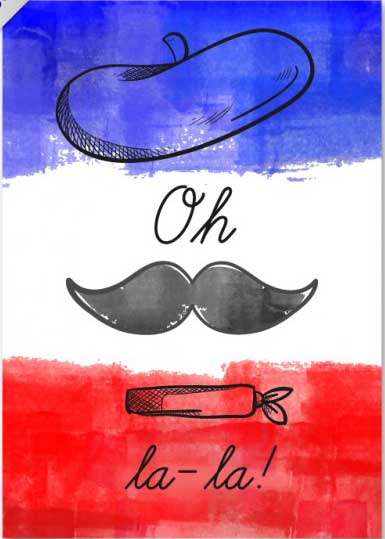 Fascinating Facts about French:
French is also known as the "Romance language" due to its roots in the Indo-European language family. It evolved from the Vulgar Latin, which was a language spoken by the ancient Romans. By registering to the French language classes in Jayanagar, learning other Romance languages like Spanish, Italian, Portuguese and Romanian will become easier.
Apart from English, French is the only language that has a second official language status in the world. Such countries are often referred to as "Francophone" countries.
French is one of the operational language used by UN and other international governing bodies like ILO, Amnesty International, Red Cross Society, the European Union, the African Union, the Arab League etc.,
France is the major player in the domain of medicine, aerospace & aeronautical, renewable & civil nuclear energy, architecture, automobile industry in the world.
Students wishing to study engineering, medicine & business in France or Canada have an advantage over thousands of other students by just commencing French languages classes in Jayanagar conducted by Indian Institute of Foreign Languages. Please remember that these universities provide world-class infrastructure, varied specializations and are top-ranked in world education scenario.
Paris is one of the most visited tourist destinations in the world. It is also called as the "city of love" or the "fashion capital of the world". French perfumes, cosmetics, vine, cheese, deserts and clothing are world renowned and so is their love for arts, music and food.
Surviving in France without French is a very difficult task; hence we suggest travel-lovers, Music & Arts-lovers and fashion-lovers to kick-start their French language classes in Jayanagar in order to experience the French "Savior Faire" and to enjoy the perks of travelling like French.
HURRY UP!!!! REGISTER TODAY!!!!!!
[divider scroll_text="SCROLL_TEXT"]
Our Branches
Indian Institute of Foreign Languages – Banashankari
Indian Institute of Foreign Languages – Marathahalli