Tips to Bangalore Students who want to study in German Universities 
Contact : 080 46805600  to Learn German in Bangalore 
1. Transportation : Transportation  System in Germany is very cheap, you will get good connectivity. You can travel to any place easily. You can find pollution and traffic free roads. If you are traveling from Bangalore you will feel the difference. People in Bangalore can speak any language but in Germany people like to speak German. Learn German in Bangalore itself. Make use of public transportation system in Germany. you can save money .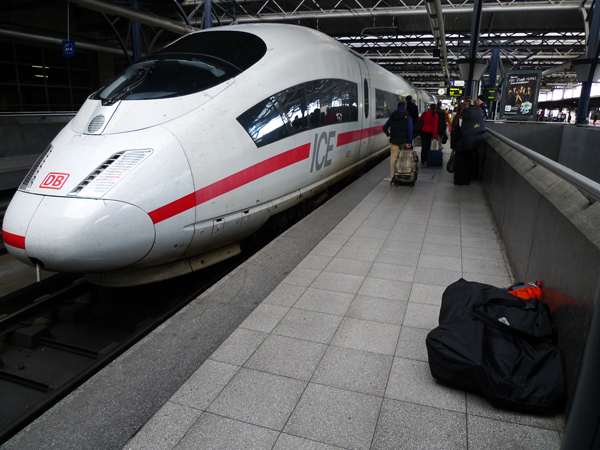 2. Examination Pattern: In Germany examination pattern is different compare to India. They prefer more oral exams. In India oral exams do not have much importance. You will be having experience in written exams, answering questions, essay writing. But with this examination pattern will be difficult to get adjusted in Germany. Learn German language in Bangalore itself so you can avoid this problem. In India students will be having practice of reading day before exam and writing exams. This may not help in Germany be ready to study hard from day one. If you have to do well in oral examination you have to be excellent in speaking German language . it is advisable to learn German language in Bangalore .
Hi All, We are glad to inform that we have started Foreign Languages Training in Marathahalli, Bangalore as well. Please visit our website https://marathahalli.iifls.com of Marathalli Branch for more details.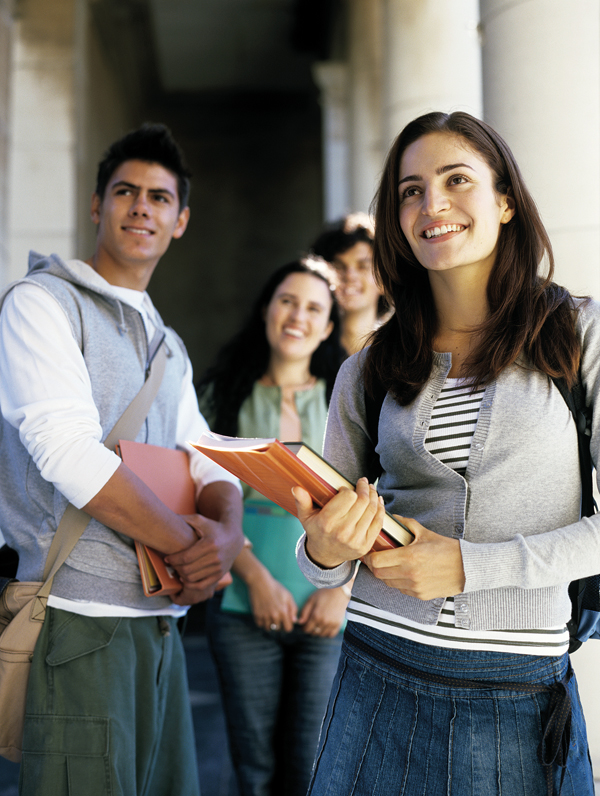 3.Exam Registration:  Examination registration is very important, In Germany oral exams are more frequent but still there will be one big examination that will be at the end of semester. If you have to appear for examination you have to register first . before leaving India be careful check examination registration details . usually exam registration office and college will not be in same place . work timing of these registration office will be different .
4. Washing cloths : In Bangalore you can find laundry at many places . here you can give your clothes they will cash press and return but in Germany you will find pay and use washing machine . the design of these machines is very difficult and operating procedure is totally different . You have to get adjusted machines . it will take some time .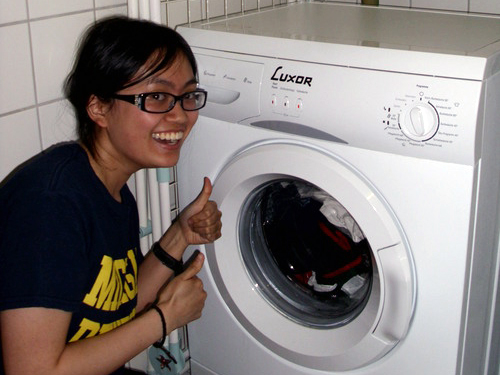 5. Garbage : Be careful while throwing anything to dust bin . You usually find five to six different Verity of dustbin . You have to segregate the waste before you put . If you find it difficult you can ask someone , they will help you . speaking to them in German will help you lot in these cases . learn German in Bangalore . by attending German classes in Indian Institute of foreign languages Banashankari you will have idea to address these problems .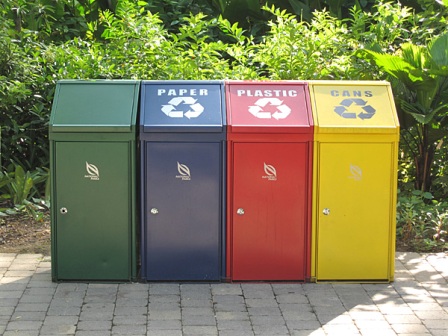 6. Learning German in Bangalore :learning German in Bangalore is very important , most of the German universities offer courses in German language very few universities offer course in English usually universities works with students exchange program will be offering course in English . So learning German in Bangalore is the first task you have to do in India. Many training institutes in Bangalore offer German language. Indian Institute of foreign language provides best training. In Germany most of the examinations are in oral format and one big examination at the end of the semester. to attempt oral examination .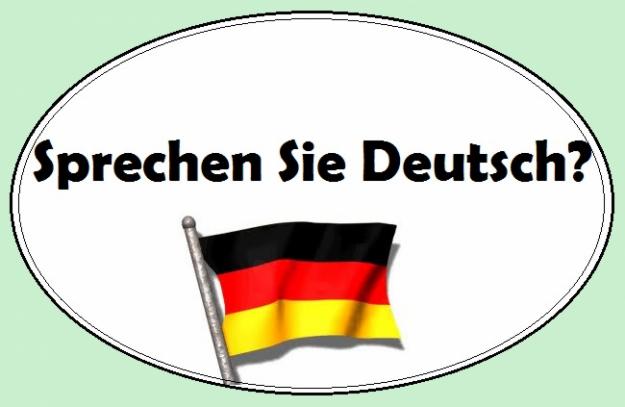 7. Time Management: For Indian students it is one of the toughest tasks. In Bangalore few colleges are strict in timing but most of the school and colleges will allow students who come ten to fifteen minutes late to school and colleges. But in Germany if the class timing is at 9:00 am then the class starts at 9:00 am sharp even going early also considered as being rude. Bangalore students wants to study in Germany will have tough time please be careful in time management .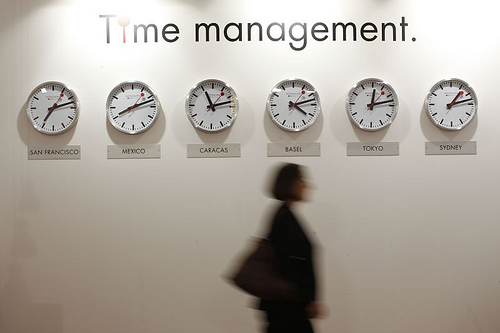 8. Shopping experience : In Germany as like in India you will find many small stores , if you are in smaller cities you will find difficulty to find big shopping complex . usually you have to go to small shops to find your groceries, bulb, pens etc. these shop keeps are usually little tough in their approach . If you speak to them in a German language in polite way you will find it easy learn German in Bangalore is the one of the way by which you can overcome many problems .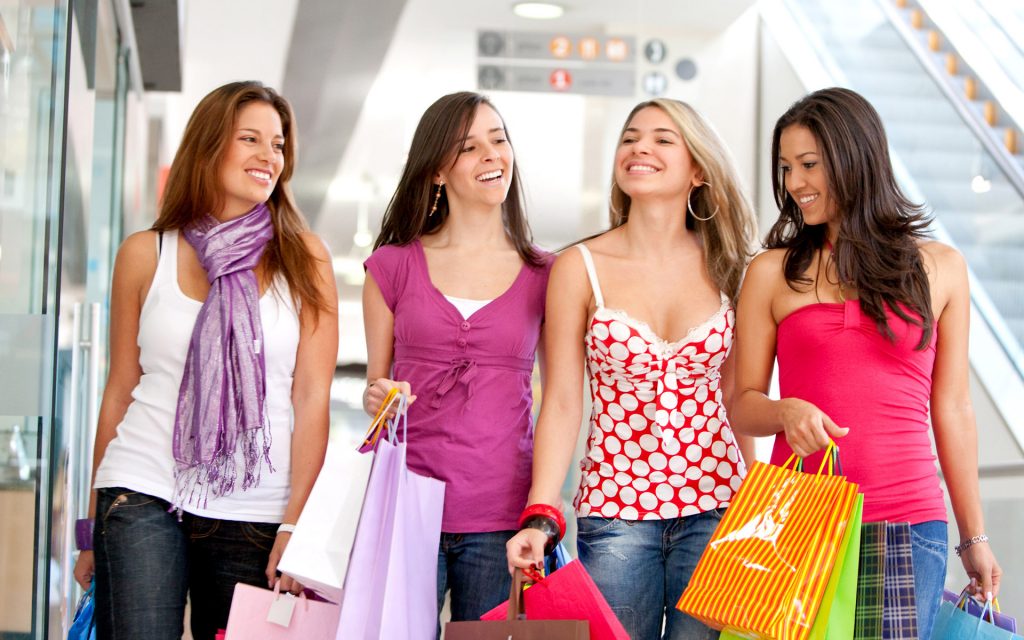 9. Its foot ball not cricket: German play football, foot ball is famous game. you will not find people playing cricket in Germany , You have to get adjusted to that . You will not find any updates about cricket . be ready to miss IPL matches . Better you can start learning football , if you know football you will find it easy to speak about leisure and entertainment to German people .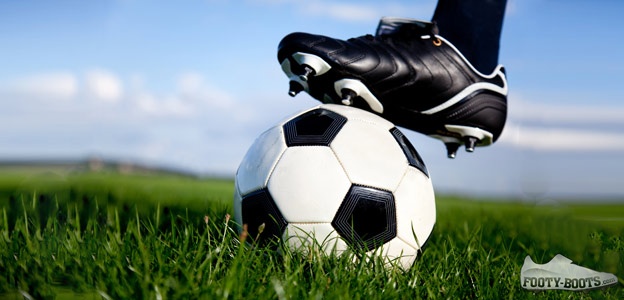 10. Weekends : Be ready to miss weekends , in Germany most of the shops will be closed on Sunday . you will not find any one on the streets . In Bangalore you will find most of the streets filled with crowd on Sunday. But in Germany its totally different you will not find any one on the street . If you know few German friends you can hang out with them or you can go for dating.