IELTS Classes in Rajajinagar
Language Testing Systems: IELTS, PTE, AND TOEFL.
Why IELTS?
IELTS Classes in Rajajinagar: International English Language Testing System is  the test developed and conducted by world's language experts to evaluate and assess the proficiency of one's language. The education institutes such as The British Council, Cambridge, IDP are involved in conducting this test.
This test qualifies you to study abroad  in many universities and to immigrate to foreign countries. IELTS is recognised by immigration authorities and other professional bodies and Universities.
IElTS is widely accepted certification by around 6000+ Universities across USA, UK, Australia, Singapore, New Zealand, and many other countries.
Apart from IELTS, TOEFL and PTE are also considered for language proficiency test.
All about IELTS
IELTS exam is conducted in around 130 countries with nearly 900 test centres all over the world and they are collaborated with British Council, IDP, and University of Cambridge.
In India alone, there are nearly 39   test centres and are usually conducted 4 times a month usually on Thursdays and Saturdays.
IELTS comprises of two categories: General and Academic.
Each category tests you on four skills (modules): Listening, Speaking, Reading and Writing, The speaking test is conducted before or after the other tests or within 7 days of taking tests for other 3 modules. The tests for the other 3 modules will be held on a different day, the duration of which lasts about 2 hours and 45 minutes.
Some of the centres offer Internet based tests while others offer paper based tests.
The results of these tests are announced are announced on the 13 the day after the test which is available online. The overall Band score and the  scores for all the skills are mentioned in the 'Test Report Form' and is sent within six weeks after the test. This certification is valid till 2 years from the date of taking the test.
TOEFL: Test Of English Foreign Languages.
TOEFL is another common internationally recognized  language test which is considered by Indian students which is preferred by American Universities. This test is taken purely for academic purpose only. It is accepted in 135 countries by approximately 7500 universities and institutions.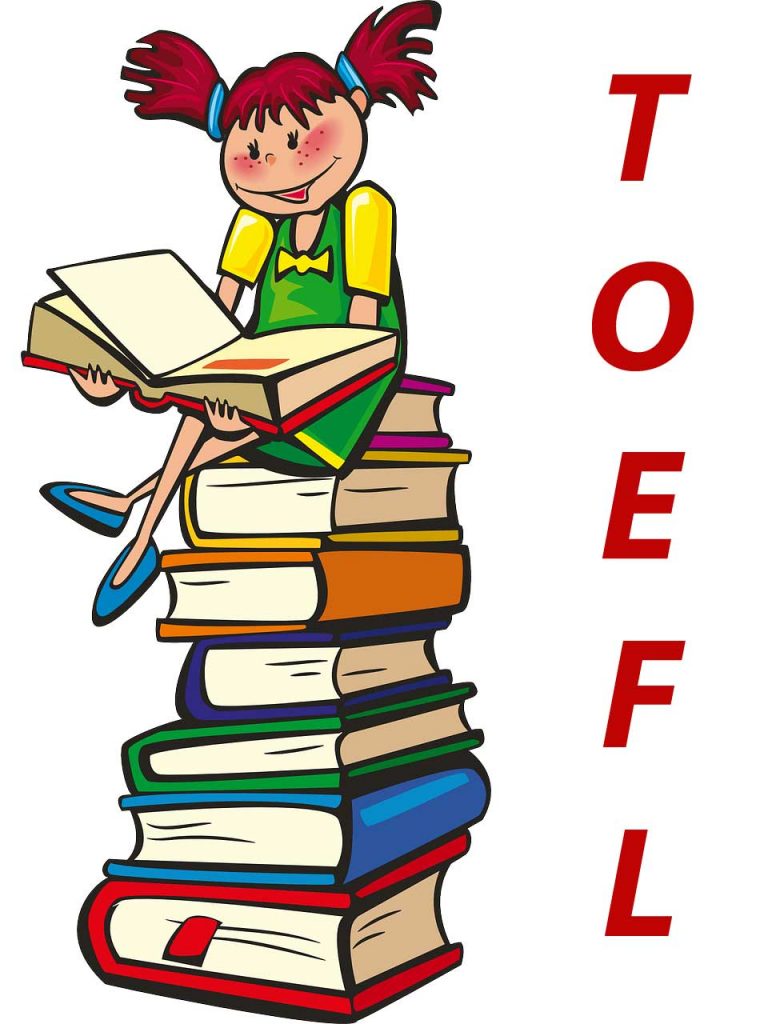 Test centres for TOEFL
There are 4,500 test centres all over the world. In India, more than 70 testing centres exist. The test is generally conducted on weekends
Test Pattern:
This is a test which evaluates  Listening, Reading, Speaking and Writing skills. The test for all the four modules is conducted  on the same day which lasts for 4 hours and 30 minutes. The results of the same is declared online within 2 weeks after the test. The validity of the TOEFL test score is for a period of two years after the test. Students have the option of taking the test either by PBT (Paper based test) or IBT (Internet based test)
PTE  Academic (Pearson Test of English):
PTE Academic is a computer based English language test to test four basic language skills: Listening, Speaking, Reading and Writing. PTE is accepted worldwide which includes Harvard Business School, Yale, and INSEAD. PTE is accepted for visa purposes by the Australian and New Zealand governments.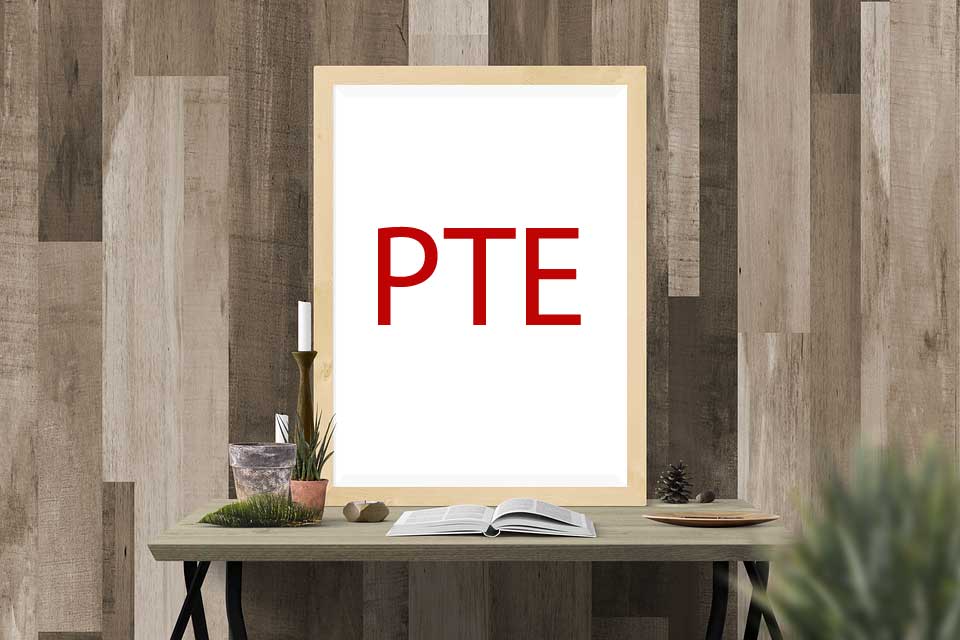 At Indian Institute of Foreign Languages, the trainers for IELTS are efficient and experienced to train the students for this competitive exams. They cater to the needs of each student and pay individual attention while training. Indian Institute of Foreign Languages is proud to be one of the best institutions in Bangalore and has facilitated the students in achieving their desired band scores and pursue their studies and careers abroad.
For further details, please contact our main branch at Banashankari and mail us in case of any queries.
Contact number: 080 46805600
Email: contact@iifls.com
Website: www.iifls.com
Distance between Indian Institute of Foreign Languages (Rajajinagar) and other prime locations are as below:
Malleswaram: 1.5Km Approximately
Vijayanagar: 3Km Approximately
Basaveshwara Nagar: 3Km Approximately
Mahalakshmi Layout: 2.5Km Approximately
Magadi Road: 2Km Approximately
Mathikere: 3Km Approximately
West of Chord Road: 1Km Approximately