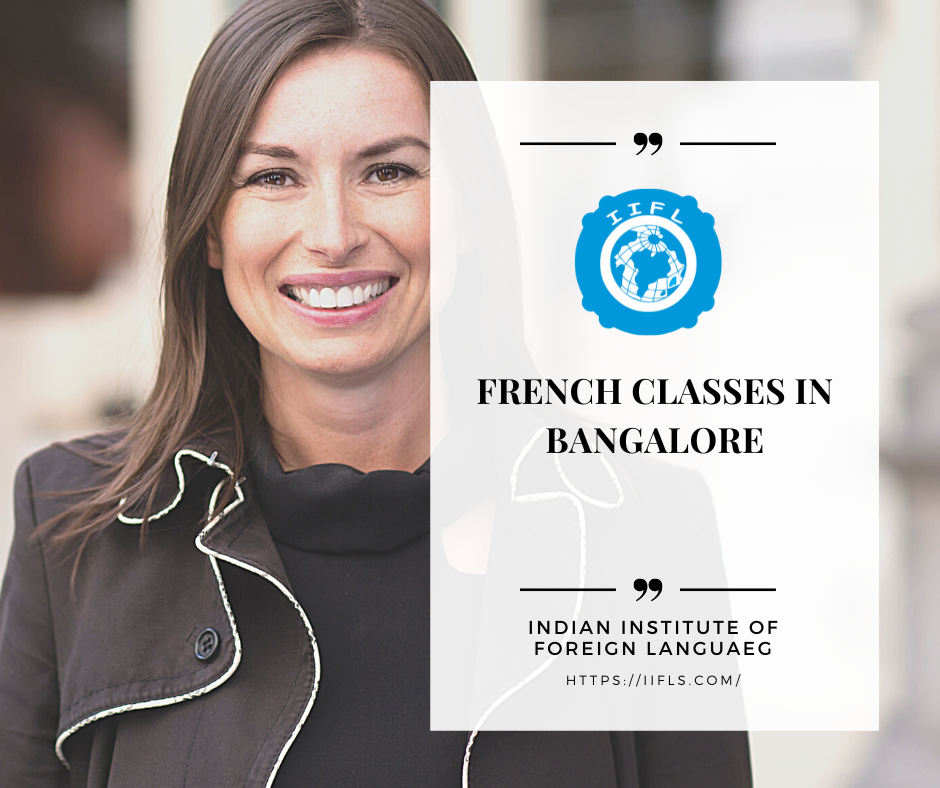 Why Learn French Language? What are the Advantages of Learning French Language?
Why should anyone think of learning French? Well! It's obvious doubt for any new learner about learning French. Below are few facts that show the status of French:
Ranks sixth among the most widely spoken languages and is spoken by 220 million people in the world.  It is also the 3rd most frequently spoken non-English language in US homes.
Second most widely taught and learned languages in the world.
It's one of the working languages in the US.
Plays a vital role in the world's economy accounting 20% of world trade in goods.
Top companies like IBM, Microsoft, Mattel, Dow Chemical, SaraLee, Ford, Coca-Cola, AT&T, Motorola, Johnson & Johnson, Ford, and Hewlett Packard have their offices in France.
France has established around 3000+ companies in the US providing jobs for 700,000 and also is considered as 2nd leading investor in the US.
Thus it is clear that learning French will increase your job opportunities and earning capacity. Good, you decided to learn French!
We are glad to inform you that we have started French classes in Marathahalli, Bangalore as well. Please visit our website https://marathahalli.iifls.com of Marathalli Branch for more details.
Which are the best means to learn French?
Is it the books, CDs, DVDs, or online lessons? Well yes, up to a certain extent. But mastering any language requires a great deal of time and practice and one cannot just simply become an expert overnight. One might not feel the necessity for a trainer in the elementary stages but certainly, he or she needs an expert to take themselves to the next level. Don't just try to find a French class close to your doorstep but choose the best one.
French Classes in Banashankari at IIFL
We are one of the emerging institutes that offer French Classes in Banashankari, Bangalore. Indian Institute of Foreign Languages have expert trainers with us who are dedicated and have years of teaching experience. We provide the best course materials designed by experts' suggestions. Our Training comprises of:
Introduction to the Structure of the Language in contrast to English.
Training on French Vocabulary and Pronunciation.
Construction of sentence.
Progressive teaching of phrases.
French Grammar.
French Accent.
Developing listening and speaking skills in French.
Conversation lessons and group interaction in French.
Reading and writing French.
Neutralizing language interference.
French Translation.
International Phonetic Alphabet (IPA)
Contact us now for French Classes in Banashankari Bangalore Call: 906 603 8847