Indian Institute of Foreign Languages offers Japanese language classes. There are five levels in Japanese language.
N5
N4
N3
N2
N1
N5 is the beginner level in Japanese language and N1 is the expert level. Japanese language learners can start with level N5 and gradually learn N4 ,N3,N2,N1.
Hi All, We are glad to inform that we have started Japanese classes in Marathahalli, Bangalore as well. Please visit our website http://marathahalli.iifls.com of Marathalli Branch for more details.
Japanese Language is one of the toughest languages to learn.  Training methodology and techniques used at Indian Institute of foreign languages make learning this language easy. After successful completion of training, students can go for JLPT(Japanese Language proficiency test). Japanese Language proficiency test is conducted twice a year.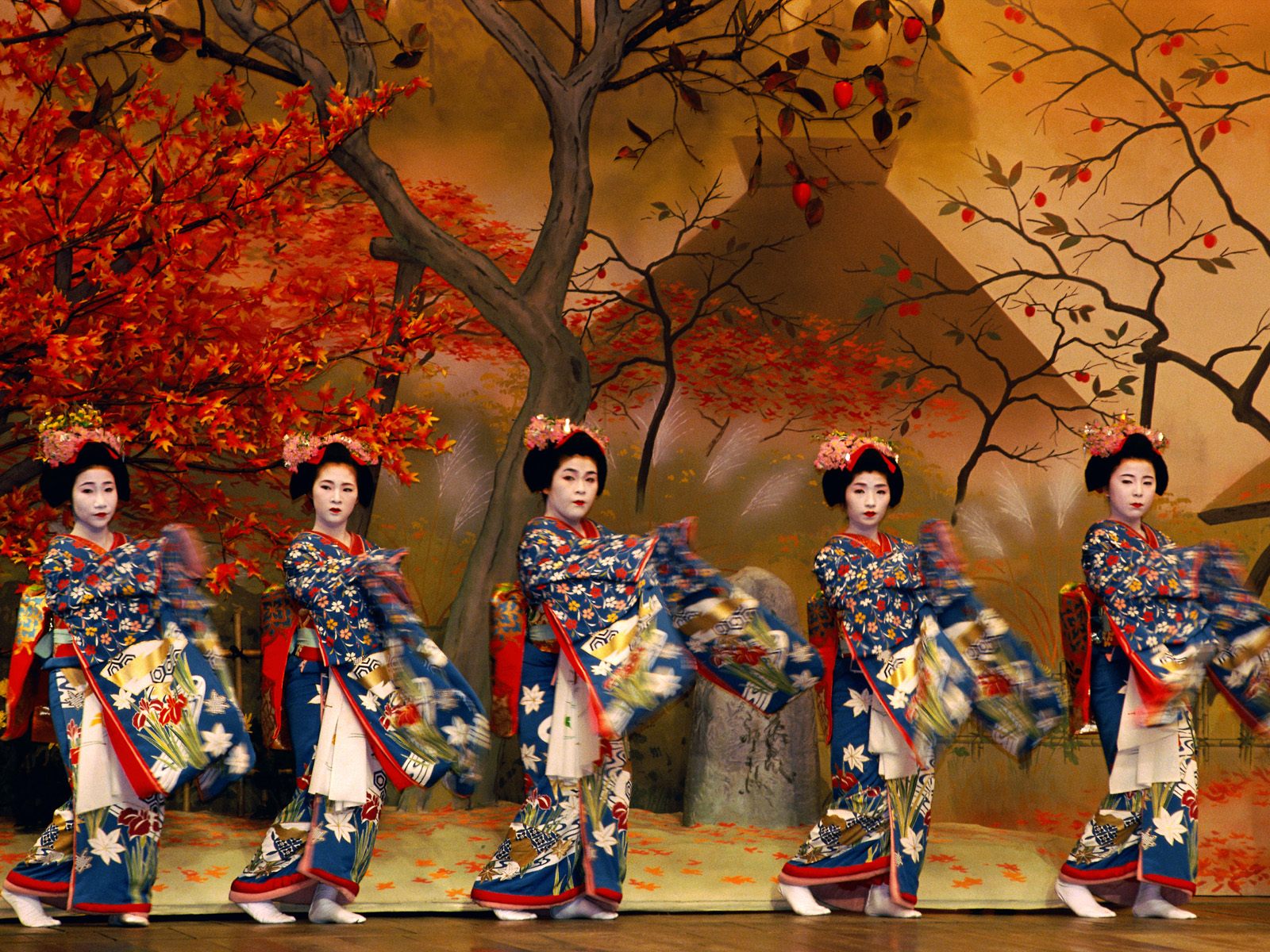 Advantages of learning Japanese language .
It is an additional set of skills to your CV.
It can open up many job opportunities .
Bilingual education gives a number of cognitive benefits.
For Japanese Demo Class Contact : 906 603 8847