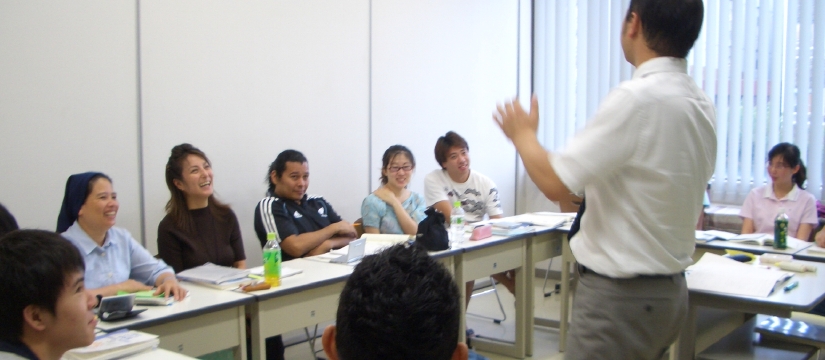 Welcome to Japanese Cultural Festival @ Indian Institute of Foreign Languages (IIFL) – Banashankari branch on 18th March 2017 (Saurday) at 5: PM to 7: PM.
We are organizing an event on Japanese language and culture in a simple and educative way. The event, through a unique manner combines fun filled and interactive methods involving a different activities.
So come and join us and get to know about it, making a event a huge success.
Your presence will surely be of great pleasure to us.
Social Share