Why Learn German Language? What are the Advantages of Learning German Language?
Why learn German? What are the advantages of learning German? What are the benefits of learning German? Well! Here are few reasons you should learn German:
It's one of the ten languages widely spoken in the world and also one of the largest spoken languages in European Union (18% of the entire population).
Germany is considered as the second largest exporters in the world. It economically ranks the first place in Europe and fourth in the world. A wide number of international corporations are inherited in Germany.
Germans are regarded as the toppers in engineering.
Since German is used as the second majority scientific language, it has become the third biggest provider to scientific research and development.
A recent survey illustrates that a majority of non European migrants have very few troubles finding jobs in Germany
Hundreds of great job opportunities for foreign professionals at Germany's top employers – in cooperation with Monster, Experteer, Stepstone, and CareerBuilder.
Therefore German is also one among the chief employers in the world. Good you decided to learn German!
Hi All, We are glad to inform that we have started German classes in Marathahalli, Bangalore as well. Please visit our website http://marathahalli.iifls.com of Marathalli Branch for more details.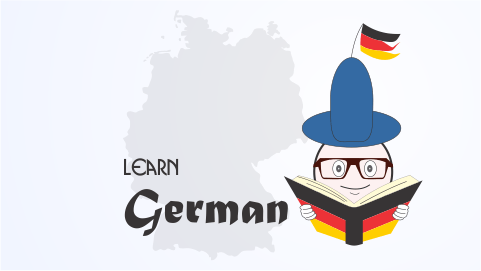 How easy is Learning German?
In View of fact that English and German are equally Germanic languages one might find a lot of Greek and Latin words in it. A person who knows English might not find learning German very difficult as it sounds a bit like English. Learning a new language requires a lot of practice and patience and German is no exception. Anyways…Start off…Learn German.
German Classes in Banashankari 2nd Stage at Indian Institute of Foreign Languages
We are one of the emerging institutes who offer German Classes in Banashankari 2nd Stage, Bangalore. We have expert trainers with us who are dedicated and have years of teaching experience. We provide the best course materials designed by experts' suggestions. Our Training comprises of:
Introduction to the Structure of the Language in contrast to English.
Training on German Vocabulary and Pronunciation.
Construction of sentence.
Progressive teaching of phrases.
German Grammar.
German Accent.
Developing the listening and speaking skills in German.
Conversation lessons and group interaction in German.
Reading and writing German.
Neutralizing language interference.
German Translation.
International Phonetic Alphabet (IPA)
Call us on 906 603 8847
Hurry up!!! New batches for German language classes commencing soon, Come and register now!!!