Foreign Language Classes in Rajajinagar
Foreign Language Classes in Rajajinagar: Indian Institute of Foreign Languages is a renowned institute which has been in the industry for almost six years in Bangalore right from its inception. Known for its quality training, Indian Institute of Foreign Languages has offered training to large number of students for foreign languages: French, German, Japanese and Spanish.
Indian Institute of Foreign Languages is one of the leading institutions in Bangalore which has successfully launched 3 branches at Banashankari, Jayanagar, and Marathahalli.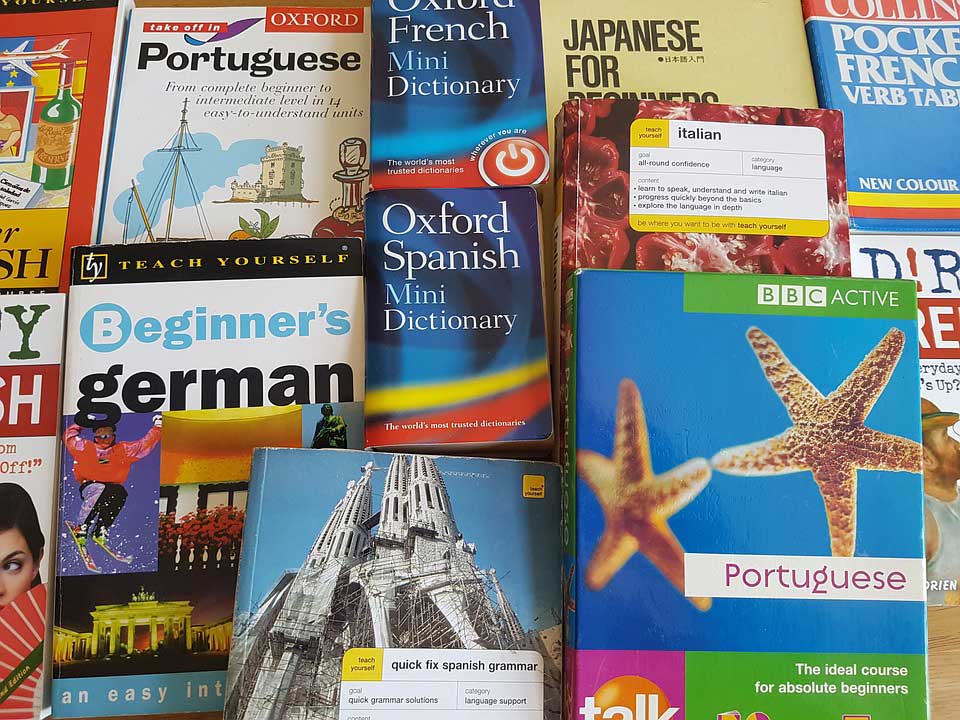 To add many more feathers to the crown of Indian Institute of Foreign Languages, various other courses are also offered; effective Communication in English as well as competitive exams such as GRE, IELTS, TOEFL, ETC.,
The trainers are dedicated and their main objective here is to help their students achieve their goals. The staff here are very co-operative and work professionally. A right guidance and counselling is given by the staff which makes the journey of  each student at Indian Institute of Foreign Languages very promising and encouraging.
Furthermore, the foreign languages are of different levels, Hence, the price and duration of each course varies accordingly. The training sessions are activity based, interactive and enjoyable.
We are proud to announce that Indian Institute of Foreign Languages at Rajajinagar is the fourth Branch  which is launched recently.  The Institute is located in the prime locality which is easily approachable. More information can be gathered at Indian Institute of Foreign Languages. Banashankari branch on the number.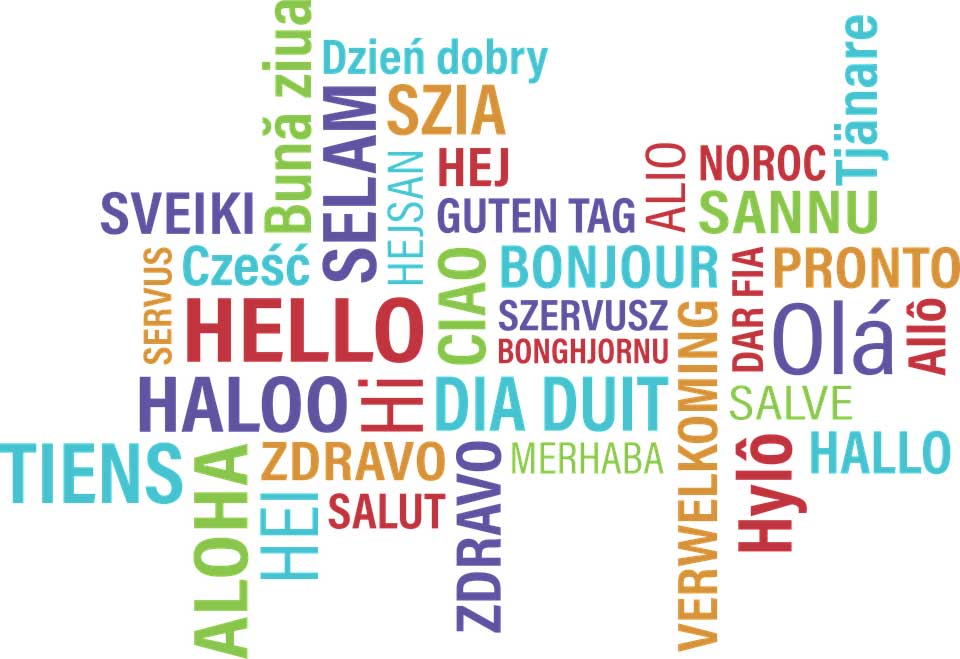 For detailed information on Foreign Languages courses, and the other courses offered by us, contact the main branch at Banashankari.
An overview of the courses at Indian Institute of Foreign Languages
GERMAN LANGUAGE COURSES
Willkommen
The German Language course is designed specially for the students who aspire to study in Germany and also who want to work in Germany. We offer courses for six levels. The levels are divided as follows: The beginner level(A1, A2),  Intermediate level(B1,B2), and Advanced level (C1, C2)
At IIFL, this course is designed in such a way that the students are ensured 100% results though it is very tough to clear.

Goethe institute conducts international German language exam  Goethe-Zertifikat.
The trainers at Indian Institute of Foreign Languages are proficient and experienced and are well versed with pattern of the examination. They ensure that they follow the right syllabus for each level. Text books which are prescribed by CEFR are followed here and the duration of the course lasts between 60-150 hours depending on the level of the course.
FRENCH LANGUAGE COURSE
Bievenue
French is a popular language and is offered as either the second or third language in schools and colleges. At Indian Institute of Foreign Languages, we offer customised course to the students of schools and colleges to gain the proficiency in the language. Furthermore, we offer French language course to the professionals who are working in companies where French language is required, to the students who want to go and study in France, to the ones who aspire to pursue a career in translation and interpretation of this language. Here at IIfl, our trainers are certified and experienced and offer the training for all the levels. There are six levels: A1, A2, B1, B2, C1, C2 respectively.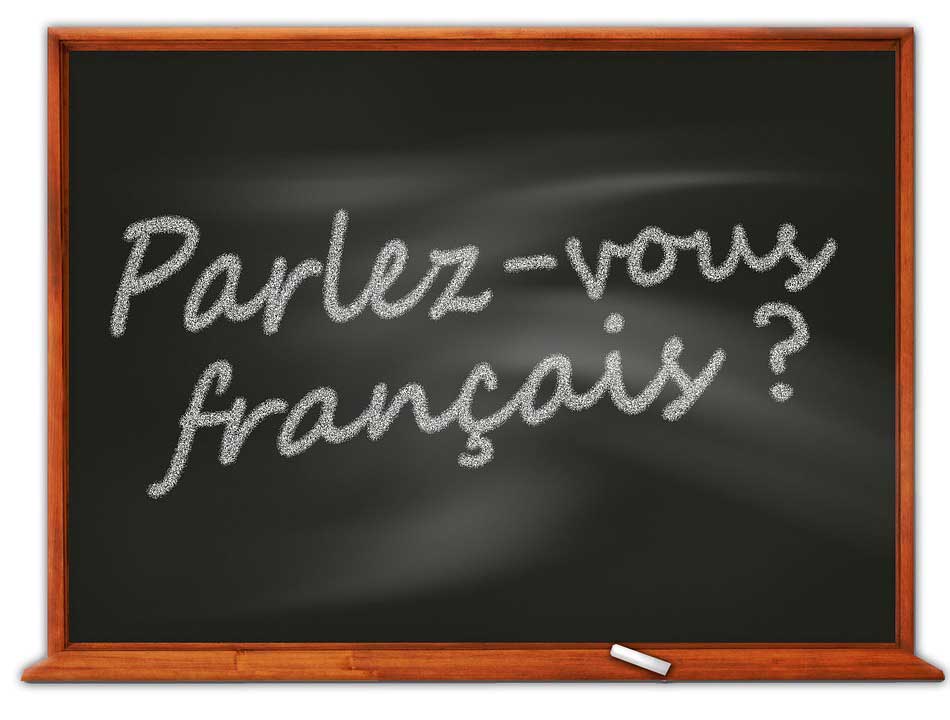 The international certifications to test the proficiency of French Language are DALE and DELF . Alliance Francaise de Bangalore is an official centre to conduct these tests. The duration of these courses varies from 60 – 150 hours depending on each level.
JAPANESE LANGUAGE COURSES どういたしまして
Dōitashimashite
You're welcome.
Indian Institute Of Foreign Languages offers  training for all levels Japanese language course. We offer training from the beginner level followed by higher levels of Japanese language course: N5,N4,N3,N2, AND N1. Japanese language consists of  3 different scripts and  our trainers are knowledgeable and experienced to train these scripts to attain proficiency in the language.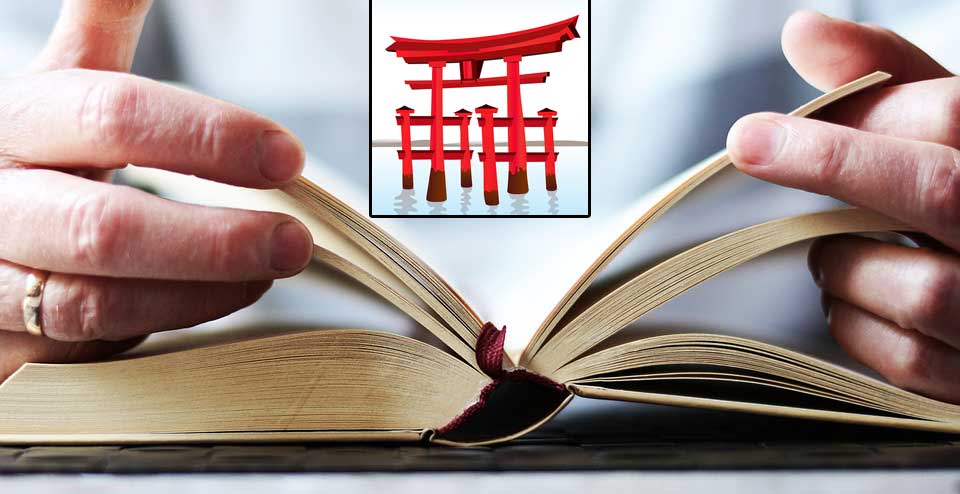 We follow the text book prescribed by Japan Foundation which is supposed to be the best for learning. The duration and the fee structure is slightly high compared to  other foreign language courses as there are 3 different scripts to be learnt which takes longer time.
Finally, the students should undergo the exam 'JLPT'  for the assessment of the Japanese Language proficiency.
This course is meant for employees, working professionals in Japanese companies to communicate with their Japanese clients, and also students who wish to learn this language for their career prospects. This course is also beneficial who aspire to become interpreters and translators.
SPANISH LANGUAGE COURSE
Bienvenida
Spanish is the third most widely spoken languages and it's gaining popularity as many MNCs world wide have emerged. It is one of the easiest languages compared to other European languages. It is beneficial for students, working professionals and employees.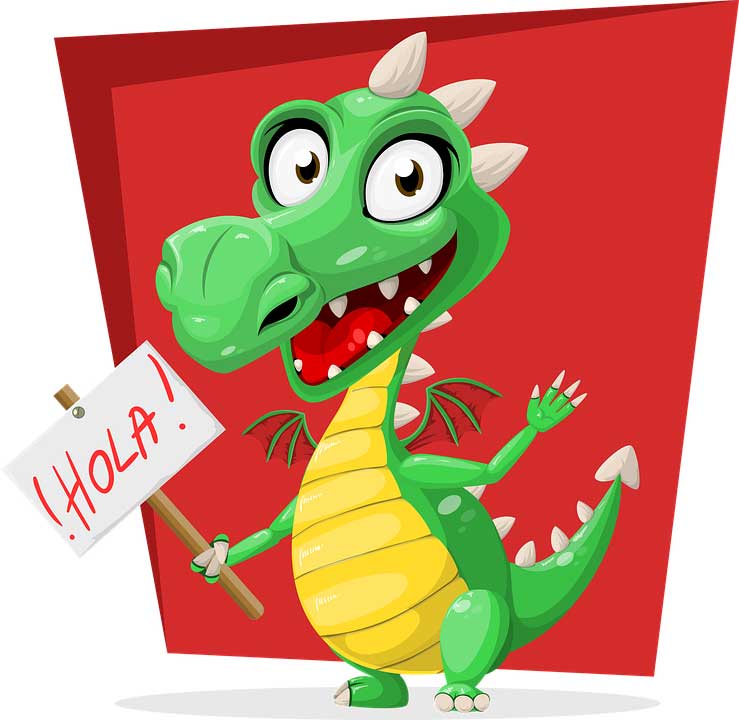 At Indian Institute of Foreign Languages, training is offered for all the levels: A1, A2, B1, B2, C1, C2 of Spanish language. The trainers here follow the text books ……, currently followed and prescribed which help the students to write the examination conducted by Spanish Ministry for Education and Science. DELE and SIELE are the two proficiency tests which the students have to undergo for the  assessment of their Spanish language proficiency. The duration of this course for A1, A2, AND B1 lasts around 50-60 hours whereas for B2 and C1 levels, the duration would be around 100 hours. For the highest level C2, the duration is 400 hours.
Apart from these Foreign language courses, Indian Institute of Foreign Languages offers a wide range of other course for career development; English for effective communication for all levels, corporate and career English, IELTS training as well as Accent training sessions are conducted. In addition we also provide study abroad services.
To have the detailed information, please feel free to contact our Rajajinagar Branch. The contact details are provided below.
Phone number: 080 46805600
Email address: contact@iifls.com
Website: www.iifls.com
Distance between Indian Institute of Foreign Languages (Rajajinagar) and other prime locations are as below:
Malleswaram: 1.5Km Approximately
Vijayanagar: 3Km Approximately
Basaveshwara Nagar: 3Km Approximately
Mahalakshmi Layout: 2.5Km Approximately
Magadi Road: 2Km Approximately
Mathikere: 3Km Approximately
West of Chord Road: 1Km Approximately