Come, Join our foreign language course and prepare yourself for various International exams to test German, French, Japanese and Spanish proficiency.
Indian Institute of Foreign Languages provides English and foreign language courses on various levels.
For English, we provide an excellent training on learning the language with our unique methodology. It is based on creativity, fun and learn environment. We do asses the candidate with our unique techniques. We provide extensive training on learning the language with ease. Our mission is to give continuous quality training with a vision to create future leaders to apply the acquired knowledge   in the competitive global market. Indian Institute of Foreign Languages provides foreign language classes in Bangalore .
Students gain hands- on experience in writing, reading, listening and speaking skills. Students acquire the relevant skills of business communication and also learn to communicate effectively.
Our cutting edge technology based learning gives insight to get an edge over others. Our industry focused course curriculum, provides comprehensive learning, which enables one to meet the demand of future needs.
Our specifically designed courses are up to date to the market standard, which equips the student to go beyond it. For further clarification on the course that we provide, please have a look at the product section.
Hi All, We are glad to inform that we have started French, German, Japanese, Spanish classes in Marathahalli, Bangalore as well. Please visit our website http://marathahalli.iifls.com of Marathalli Branch for more details.
Indian Institute of Foreign Languages is Situated opposite Banshankari BDA Complex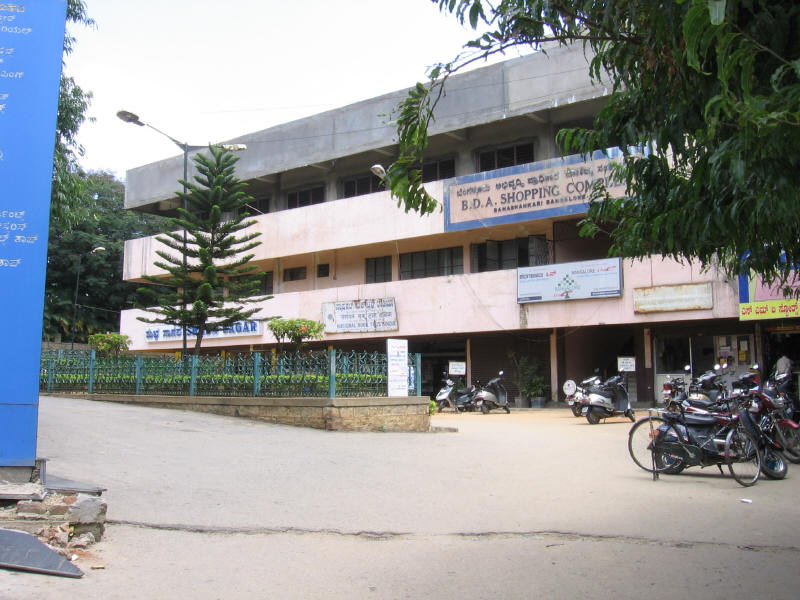 (Pic: BDA Complex Banashankari 2nd Stage)
Indian Institute of Foreign Languages is located opposite BDA Complex, Banashankari 2nd stage
Indian Institute of foreign languages is venture of Mounaratna Educational Services Pvt. Ltd .
GSTIN 29AALCM1260A1ZR