Corporate Training for Foreign Languages in Rajajinagar
CORPORATE TRAINING AT INDIAN INSTITUTE OF FOREIGN LANGUAGES
Corporate Training for Foreign Languages in Rajajinagar: During this era of globalisation, we all know that many Multi national companies have emerged and for any business to grow, effective communication is one of the key factors. To achieve this, especially in business sectors and corporate offices, employees need to be highly proficient in their communication skills which influences the growth of their business as well as their career. Also, as many are foreign companies, there is a need to even learn the foreign languages to make communication easier. A corporate employee in a business environment has to be highly professional with required skills.
Indian Institute of Foreign Languages provides corporate education to develop and educate corporate employees with required skills. The trainers at Indian Institute of Foreign Languages are highly enthusiastic and  efficient . They convey the  knowledge and skills to the students (corporate employees).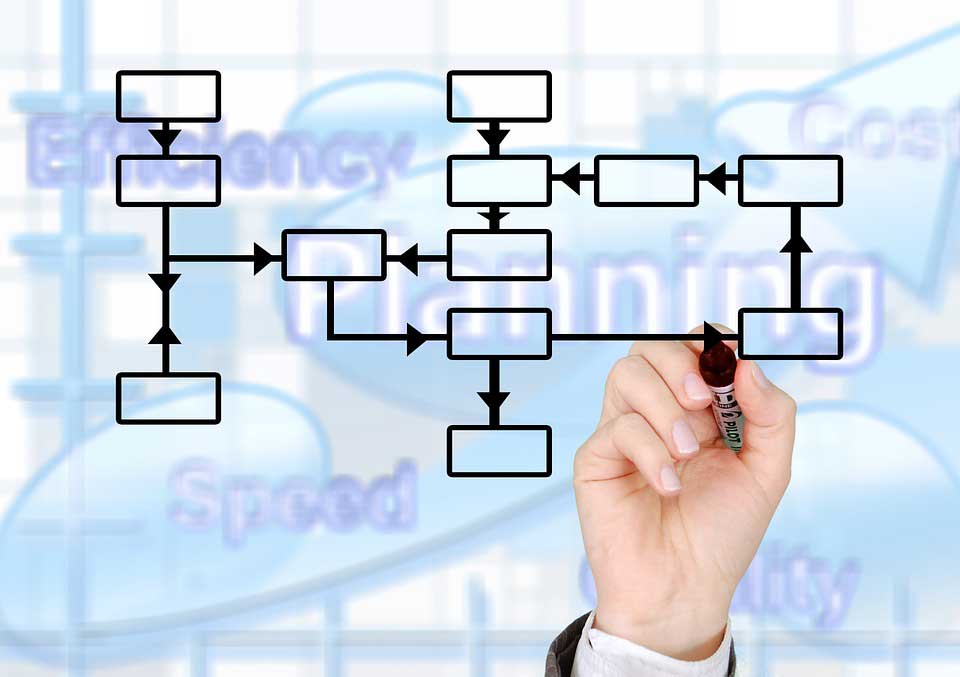 Since 2013, Indian Institute of Foreign Languages has been offering corporate training in English and also other foreign languages such as French, German, Japanese, and Spanish.
Indian Institute of Foreign Languages is proud to share that it has been in this field of corporate training for more than five years and has provided training for Foreign languages: French, German, Japanese and Spanish.
The trainers at Indian Institute of Foreign Languages have successfully conducted corporate sessions for many MNCs and SMEs.
The main features of corporate training
Highly skilled trainers who are dedicated
The period of our Classes are concise and accurate.
Highly customised syllabus catering to the needs of ech client.
A crash course is also offered where we cover all the training needed within a short period (15 days) and we offer a certificate also which is beneficial to excel in their job.
Competent course material is provided which is of international standards. Along with it we offer vocabulary and grammar books on behalf of the institute and is included in the corporate training package.
We further guide the students, professionals who are interested in the certifications of Goethe-Zertifikat, DELF/DALF, JLPT, IELTS, DELE, BEC etc.,
Trainings are connducted at the institute and also at the client location as per the requirements of the clients.
Some of the unique features of the training sessions are one-one training, group training, seminars and workshops which is highly beneficial.
We have three branches in branches in Bangalore, one at Banashankari, Jayanagar, Kadubesanahalli (Marathahalli) being closer to corporate offices, MNCs and IT companies, schools and colleges.
Benefits of Corporate Training
Corporate training is beneficial to employees at all levels, corporate professionals, executives, students and professionals from all fields.
We offer lucrative packages at Indian Institute of Foreign Languages. For further details, please contact our Rajajinagar Branch. In addition we also provide study abroad services.
Phone number: 080 46805600
Email address: contact@iifls.com
Website: www.iifls.com
Distance between Indian Institute of Foreign Languages (Rajajinagar) and other prime locations are as below:
Malleswaram: 1.5Km Approximately
Vijayanagar: 3Km Approximately
Basaveshwara Nagar: 3Km Approximately
Mahalakshmi Layout: 2.5Km Approximately
Magadi Road: 2Km Approximately
Mathikere: 3Km Approximately
West of Chord Road: 1Km Approximately